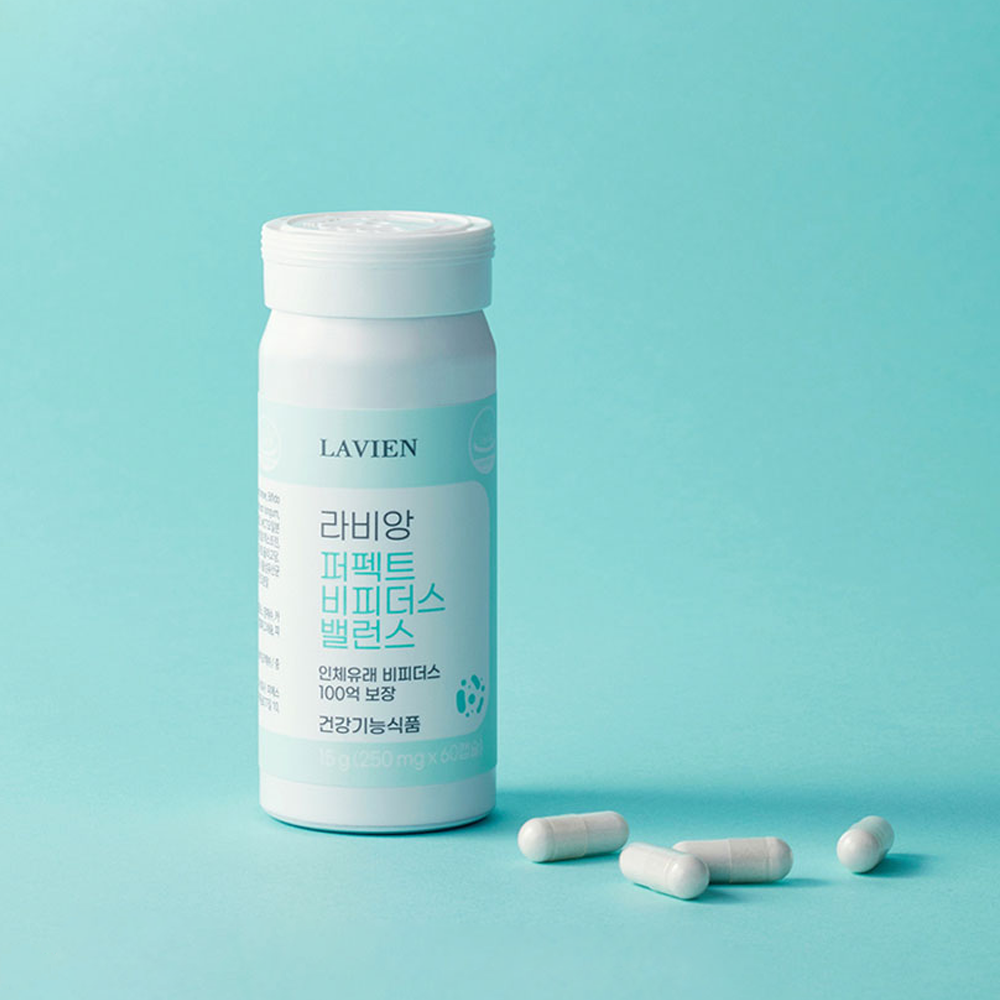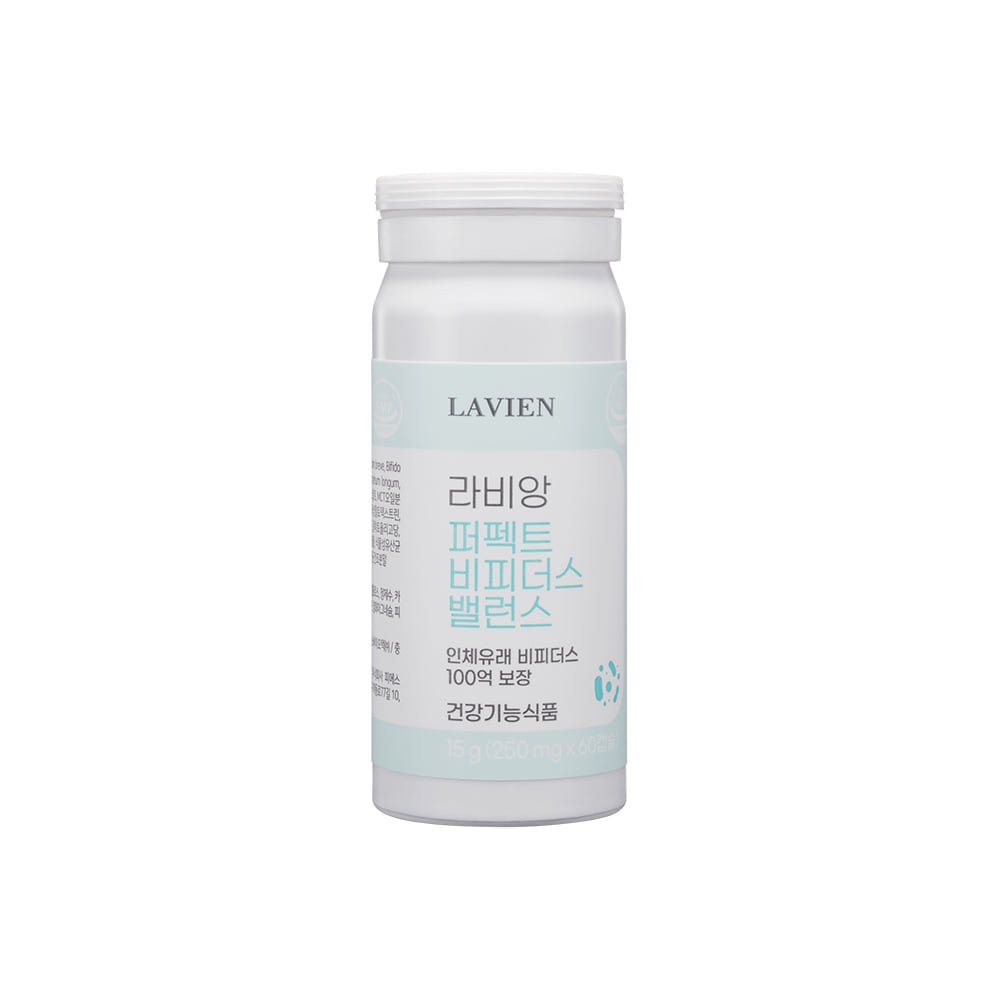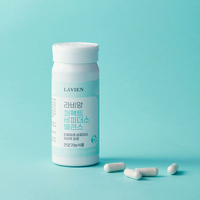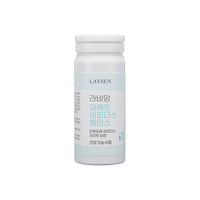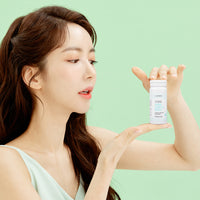 Perfect Bifidus Balance | Essential Health Functional Food
Perfect Bifidus Balance | Essential for Healthy Intestines
The essential health functional food of modern people!
Irregular eating habits, the temptation of spicy, sweet, and salty foods, stress, and lack of exercise makes our intestines uncomfortable especially these days when movement has decreased dramatically. It is time to eat lactobacillus more diligently!
Contains 100% human-derived Bifidus. 
1- Human-derived Bifidus ensures 10 billion!
2- Use Bifidus raw materials from global enterprises!
3- It has been registered in European patents, papers, and GRAS in the United States.
4- Normal immune function plus and it contains zinc!
5- Mix selected sub-materials such as prebiotics, lactobacillus culture drawings (postbiotics), dietary fiber, etc.
6- Protects Bifidus with proprietary patented containers.
7- It's a small capsule that's easy to swallow.
It helps intestinal health by making the intestinal environment acidic!
1- Controlling human bacteria. It helps strengthen the intestinal environment.
2- Improve the intestinal environment. It helps improve the intestinal environment by activating intestinal interlocking exercises!
3- Helps with bowel movements. It lives in the large intestine and helps ti relieve bowel movement.
Tough quality control!
It is produced by strict management from raw materials to the quality of production at excellent health functional food manufacturing facilities certified by the Ministry of Food and Drug Safety!
It's only in LAVIEN!
It has triple-type human-derived Bifidus, Zinc for normal immune function, triple prebiotics, lactobacillus culture dryings (postbiotics), type 2 of dietary fiber, and Proline.
-It can help increase lactobacillus!
-It can help contain harmful bacteria!
-It can helo with bowel movements!
-It can help your intestinal healthy!
-Necessary for normal immune function!
-Necessary for normal cell division!
Eating after meals are recommended regardless of breakfast, lunch, or dinner!
This is recommended for these people…
-Anyone who eats meat or instant food often.
-For those whose bowels don't come out cool.
-For those of you who have to go to the bathroom.
-For long-sitting office workers and students.
-For those who often feel bloated.
-Someone who has poor intestinal health due to stress.
-For someone who's got a lot of gas in his stomach.
-For those of you who want intestinal health and normal immune function.
-For older adults whose intestinal activity is getting weaker.
-For those who lack exercise and activity.
-For those of you who have a weak bowel function due to frequent diets.
Frequently Ask Questions…
1- When should I take it during the day?
You can eat it at a convenient time between breakfast, lunch, and dinner. Drink a glass of water before you eat it on an empty stomach.
2- When is the expiration date?
It's 18 months from the date of manufacture before its release.
3- Can I keep it at room temperature?
Store at room temperature in a cool place with less moisture to avoid direct sunlight and high-temperature humidity. When storing, make sure to press the lid firmly and store it completely closed for the capsule to be protected.
4-Can pregnant women take it?
It is possible. However, make sure to check the ingredients list before you take them and check if there are substances that may cause allergies to you.
5- Is there any way for an elderly or a child to eat capsules?
This product uses small capsules to reduce the burden of intake. But for those who have difficulty eating capsules themselves, use water, yogurt, or beverages with powder inside them. However, avoid the hot temperature and drink as soon as possible if you want to drink it with water.
Nutrition and functional information
[Probiotics] May help promote the growth of beneficial bacteria and inhibit harmful bacteria, aid in smooth bowel movements, and support intestinal health.

[Zinc] Required for normal immune function and normal cell division.
Customer Reviews
09/16/2021
Rania

South Korea
Best ever!
I was not trying to buy it at this time But... I couldn't buy it because I saw the product power. Bifidus is really the best ever. The size is good, and the children will be good at it. Black bean, which I didn't buy the only one, came across as a gift-making, but if I taste it again, I'll buy it again~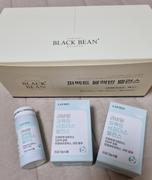 09/16/2021
JIWOO

United States
like it
I like it so much that I buy it additionally!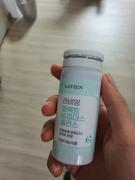 09/16/2021
Soo J.

United States
really comfortable.
The pill was small in size, so it was good to swallow. My stomach is comfortable and going to the bathroom is really really comfortable.