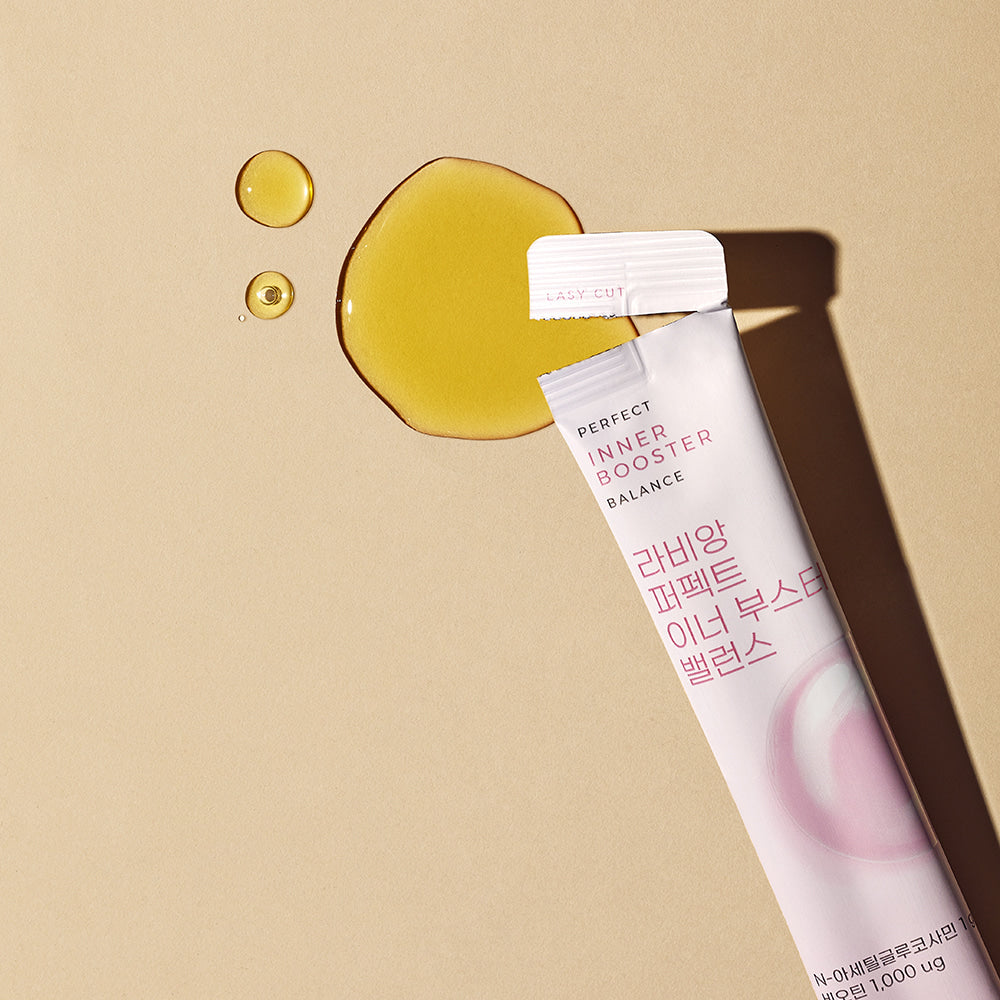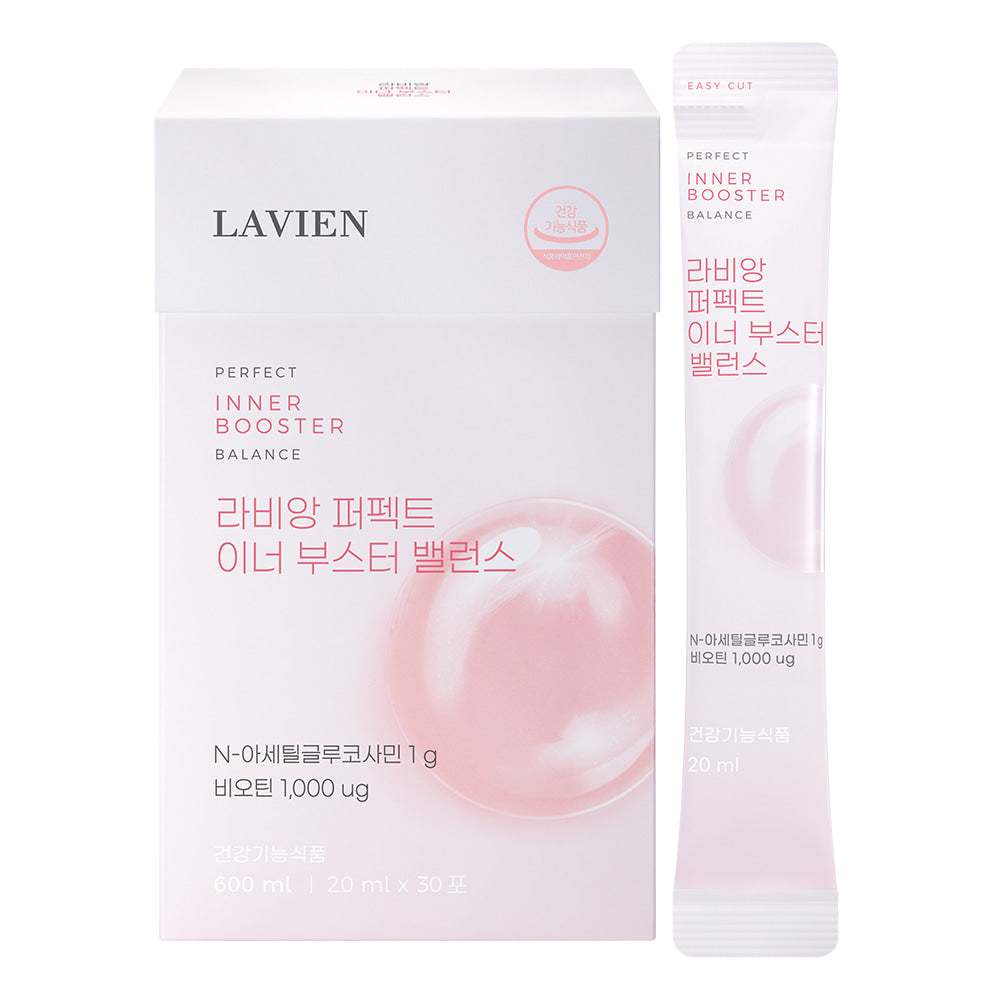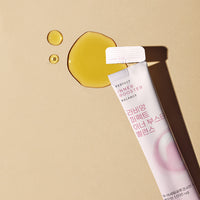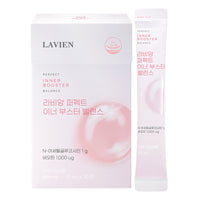 Perfect Inner Booster Balance
Perfect Inner Booster Balance

It helps with skin and joint health.
You can take care of your skin, joint health, and abundant energy balance at once with one habit per day.

N-acetylclucosamine 1g
Premium biotin from France
sweet and sour moro orange flavor.

Considering the abundant energy, skin, and joint health, I filled one package with biotin and N-acetylglucosamine.

Reasons to eat Perfect Inner Booster Balance.
01. Joint, energy, and skin health care!
For skin health and cartilage joint health, dual functionality contains up to 1g of daily intake of N-acetylglucosamine.
+
Contains 3,333% of French premium biotin daily nutritional content for abundant energy management.

02. Mix carefully selected auxiliary ingredients.
Collagen, elastin, vitamin B1, B6, B9, B12, vitamin C, vitamin E, vitamin D3.

03. Liquid type that absorbs quickly!
It's a pouch type that's easy to carry.

04. Manufactured in a reliable, hygienic, and safe facility.

05. This product does not contain the following ingredients.
Magnesium stearate, HPMC, Carboxymethylcellulose, Color additives, Silicon dioxide, synthetic perfume 

Ingredients and contents
N-Acetylglucosamine (Chitin: from Thailand) 70.10%, Biotin (from France) 8.70%, Purified water, Low-molecular Fish Collagen (from India, 300DA), Erythritol, Concentrated Moro Orange Extract (from Italy), Natural flavors (Orange flavor), Citric acid, Vitamin C, Elastin hydroxylate, Compound Turmeric extract, Theanine, Enzyme-treated Stevia, Sucralose (sweetener), Folic acid, Compound ingredient 1 (Corn maltodextrin, Sodium ascorbate), Thiamine hydrochloride, Compound ingredient 3 (Arabica gum, Sugar, Corn starch, Palm oil, Silicon dioxide, Vitamin D3, Vitamin E), Dried beer yeast, Salmon cartilage extract, L-Cysteine, Pyridoxine hydrochloride, Contains shrimp.

Precautions for consumption
Do not consume if the packaging is deformed, swollen, damaged, or the contents are spoiled. Please exchange it at the point of purchase.
Precipitation may occur due to the ingredients, but it is not foreign material, so shake well and consume with confidence.
When opening, be careful not to cut your hands on the cut surface.
If you are pregnant, breastfeeding, have allergies, or are receiving medical treatment, please inquire at the point of purchase or the consumer counseling center before consumption.
Be careful when consuming if you are allergic to crab or shrimp.
If any abnormal symptoms occur, discontinue consumption and consult with an expert.