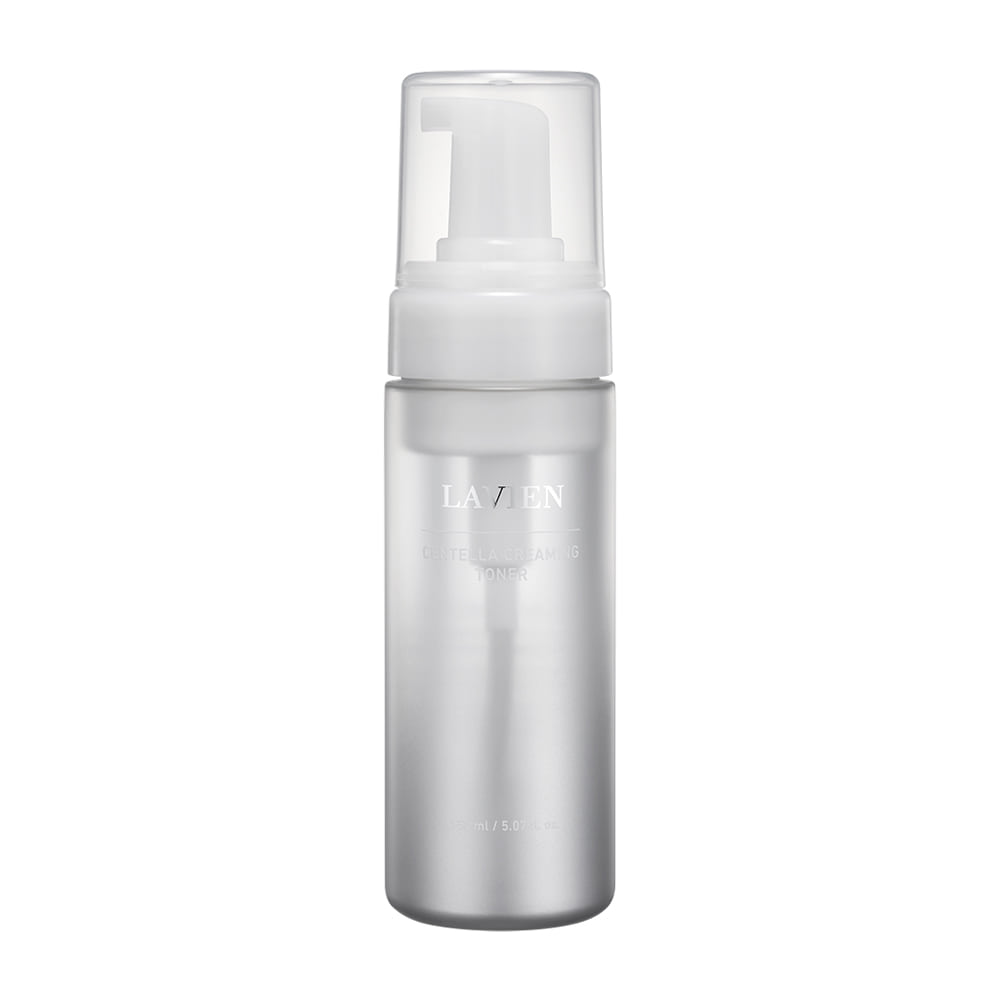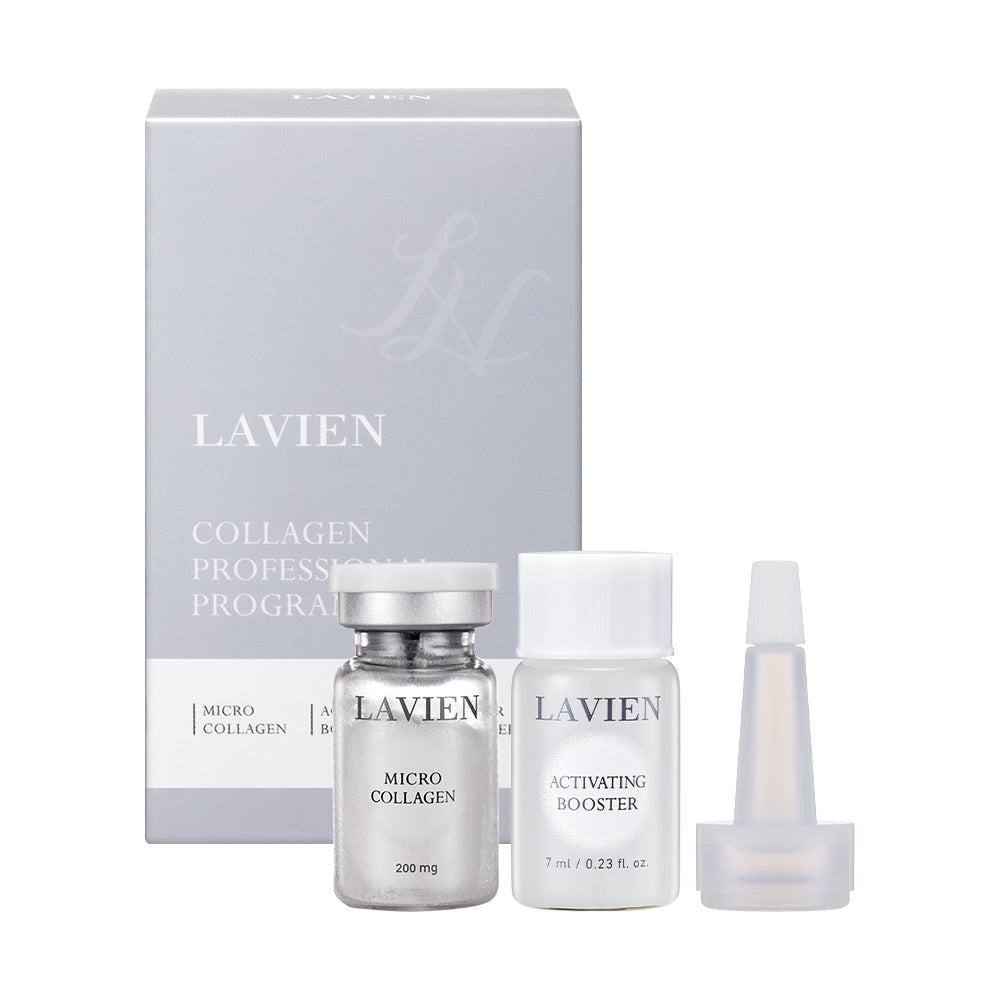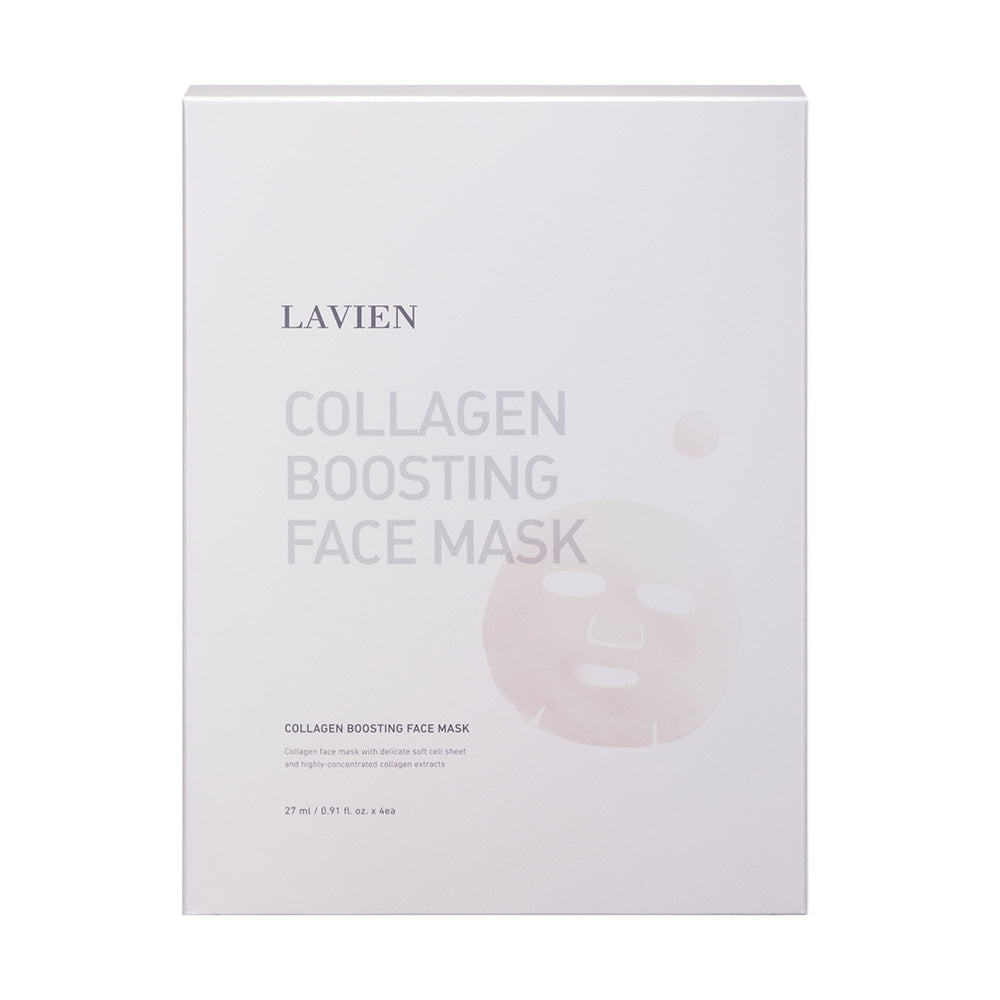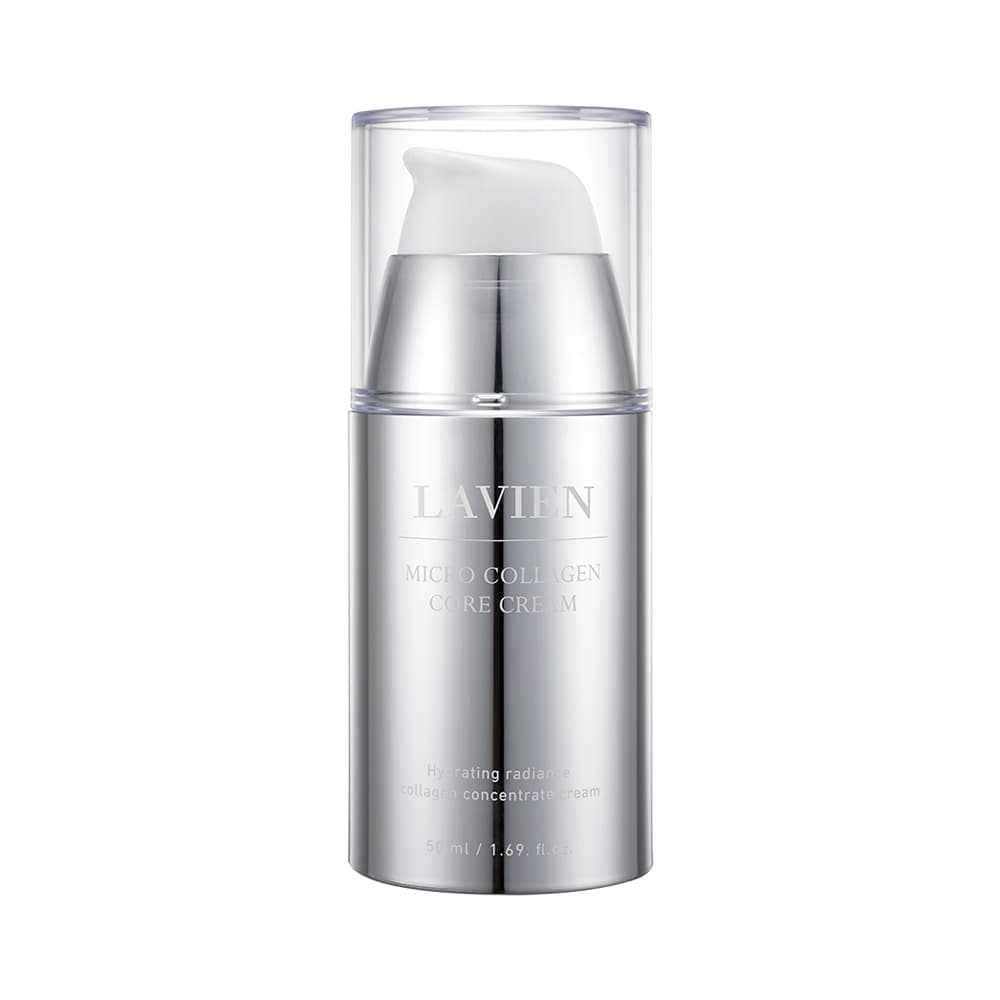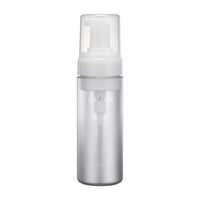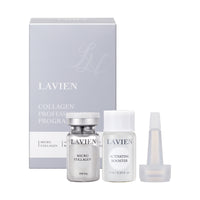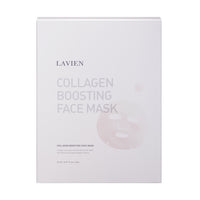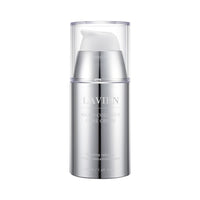 Pore Care Set | Centella Creaming Toner + Collagen Professional Program 1week+ Micro Collagen Core Cream + Collagen Boosting Face Mask Sheets
Centella Creaming Toner | Anti-Aging Toner
A common sense for skincare routine!
It smoothes out, nourish, and tone the skin surface before moisturization.
Lavien Perfect Creaming Toner is suitable for all skin types. Recommended for those looking for an anti-aging toner.
Suitable for day/night use.
1 bottle is 150ml and can last for about 4 to 6 weeks if used daily. However, it may differ based on individuals' usage frequency.
Lavien Centella Creaming Toner is a special formula toner with bubbles that gently cover around and melt into your skin!
Collagen Professional Program | Lavien Collagen Ampoule | Pore Reducer | Skin Vitamins
Changing the trends of collagen!
Micro Collagen + Activating Booster and Collagen Ampoule
Lavien Collagen Professional Program is a home care programme that allows you to achieve supple and youthful skin in the comfort of your own home!  The set consists of Ampoule 1 - Micro-Collagen Powder that is formulated to penetrate into the skin, and Ampoule 2 - Activating Booster ampoule, a thick liquid collagen ampoule that helps to calm and protect the skin barrier. When combined together, it offers results similar to clinical treatments - immediate lifting effects and reduced pore size!

Micro Collagen Core Cream
Just one cream for luminous and firm skin
Resolves skin problems with a base of 60.3% ultra-low molecular weight collagen extract. 
Enriched with peptide and low molecular weight protein elastin to fully energize the skin.Brightens the skin with the highly moisturizing and dense formula.
Collagen Boosting Face Mask Sheets
It fills your skin entire face with a single sheet
A super-tight collagen face mask (Dual functional cosmetic for skin brightening, wrinkle care)
Intensive skin elasticity care, Intensive moisturizing, Intensive skin brightening care, Wrinkle care, Skin soothing