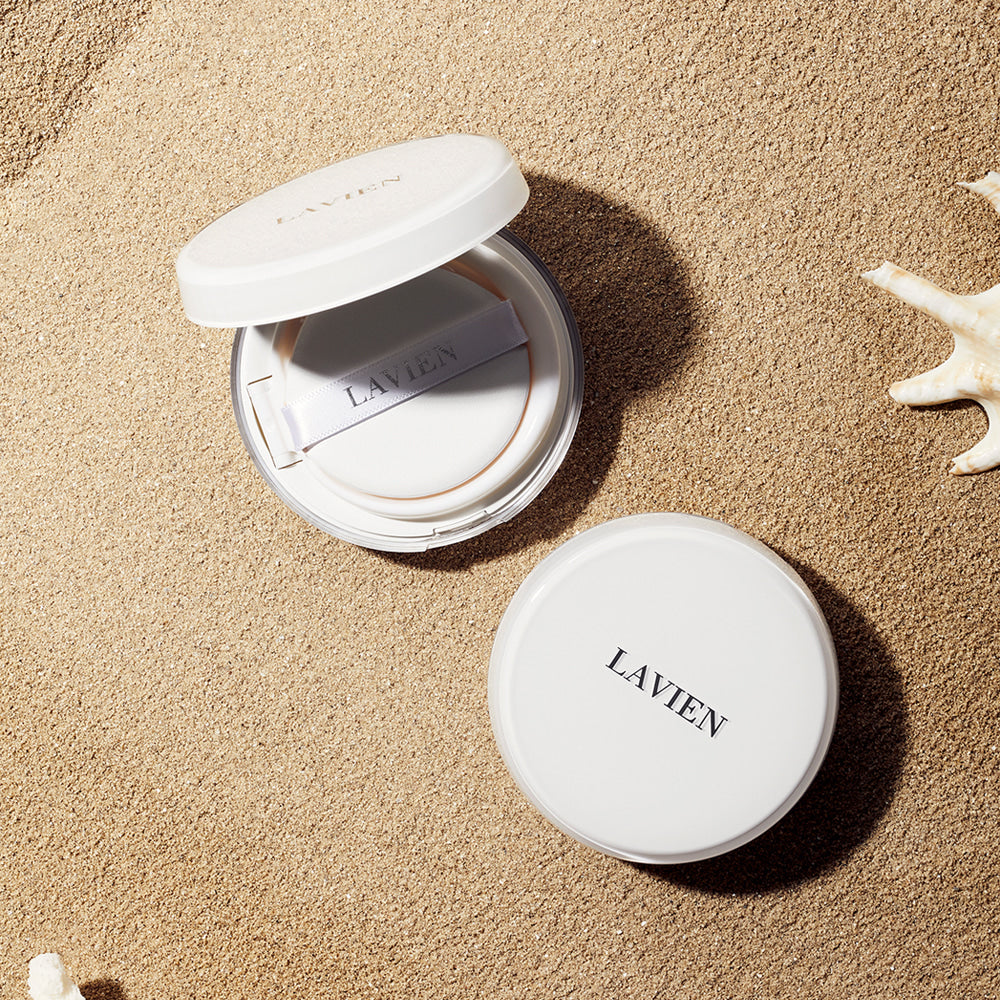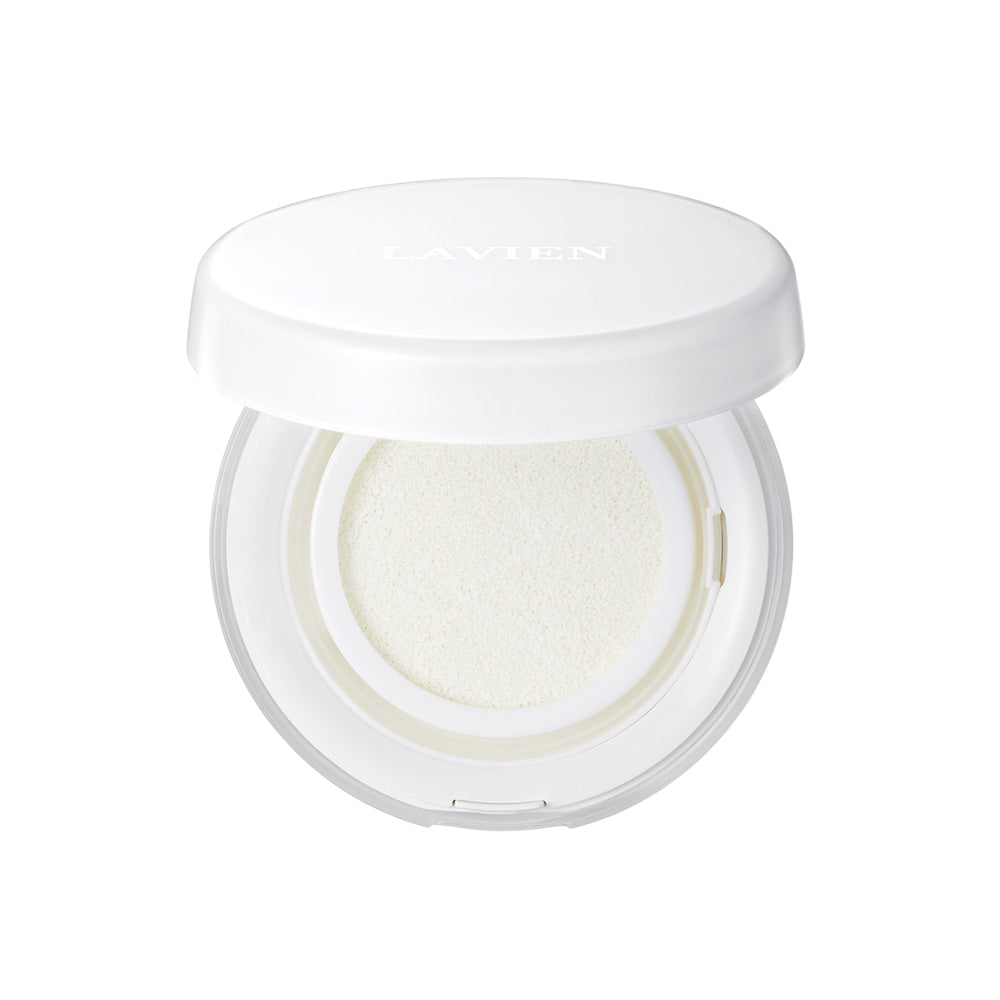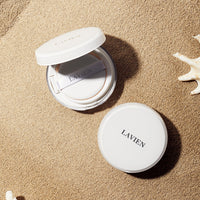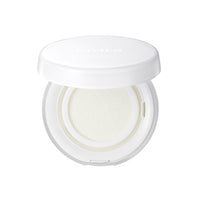 Cool Moist Essence Sun Cushion
Cool Moist Essence Sun Cushion
Airy | Moist | Cool

SPF 50+ PA+++++
Ultraviolet, Brightening, and Wrinkle Improvement Triple Functional Cosmetics.

1. Cool Moisture and Refreshing
Moisture essence support.
It doesn't have the shiny and stuffy nature of sunscreen.
2. Sunscreen with a high index
High index applied with UVB blocking SPF 50+ AND UVA blocking PA+++.
3. Ultralight thin texture
It is a see-through texture that is transparent and thin to the skin.
4. Dab it with a puff without getting it on your hands! You can use it neatly
You can use it cleanly without getting it on your hands.

5. protects your skin from the sun comfortably!
It contains moisture, cooling, and soothing ingredients.
6. UV protection, Brightening, wrinkle triple functional sun cushion!
It is a triple functional sun cushion that can help with sunscreen, brightening, and wrinkle improvement.
7. Hypoallergenic tested
It was confirmed by a professional clinical institution that it is a hypoallergenic product through a human body application test.
Ingredient

The base is chamomile flower extract, which makes the skin comfortable.
It helps calm and convergent care.
Aloe vera leaf extract, Kelp extract, Hemp root extract, Sugar elm root extract, Violet Extract