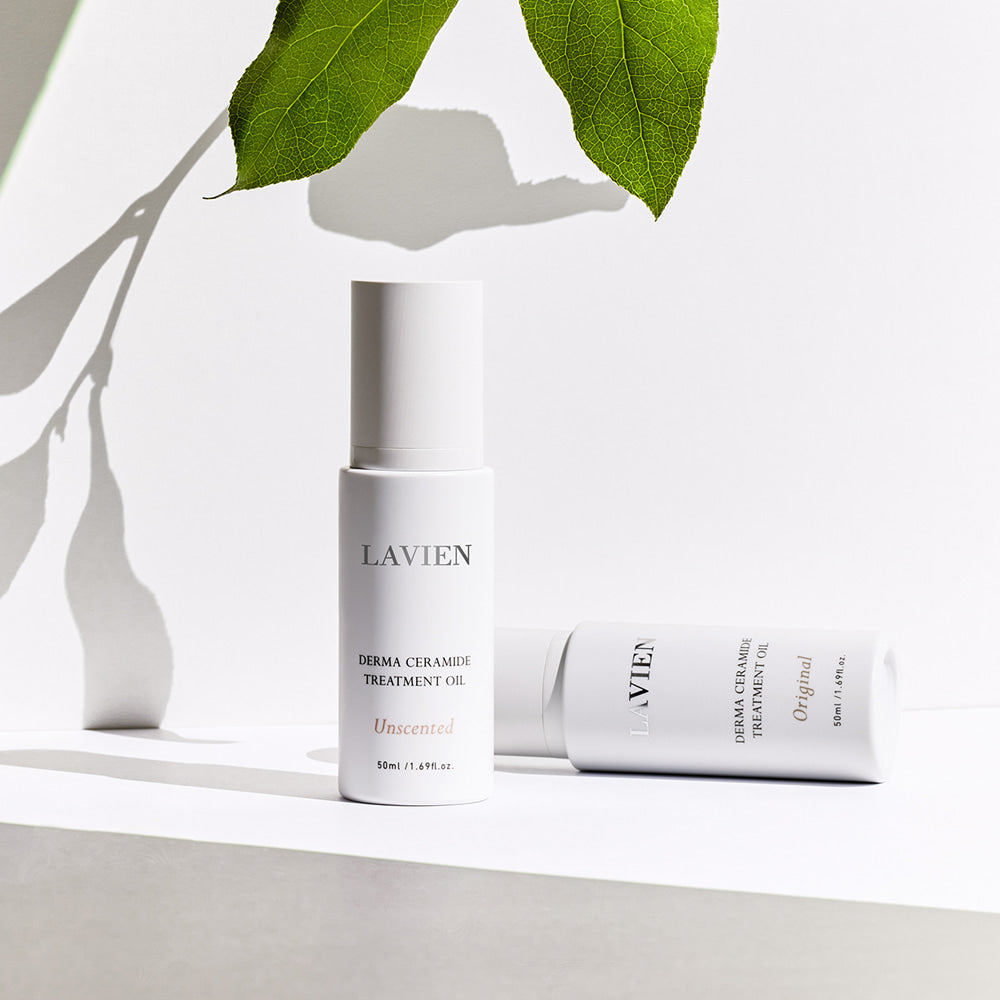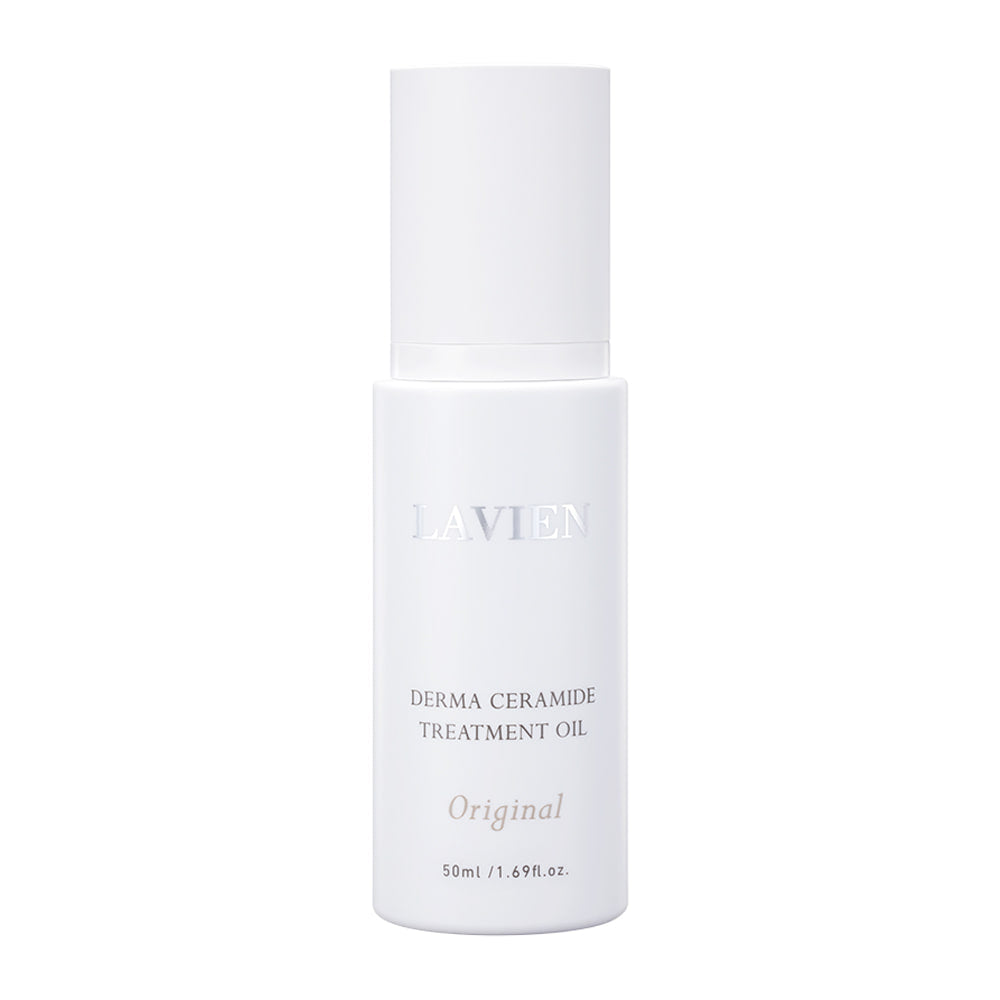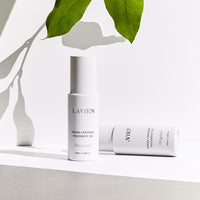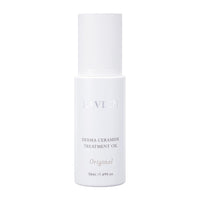 Derma Ceramide Treatment Oil Original
Derma Ceramide Treatment Oil Original
It is a deep, dark vegan treatment oil that can be used in all areas with a vegetable oil blend filled with nature.
* Keep your skin healthy like a professional at home with Lavien's suggested home spa multi-oil.
When your skin feels rough and dry, when you feel dry no matter what base product you apply, It should be filled with moist moisture as well as oil similar to skin.
Why should We use oil?
The skin produces its own oil on the surface, protecting the skin from external contaminants and protecting moisture.

However, over time, or due to the influence of the external environment, the skin's natural oil shield is gradually lost.
In order to take care of your skin healthily, it is important to replenish the oil on your lost skin.
In particular, the oil lipophilic permeates the skin, so the active ingredients of the basic product are delivered deep into the skin to help create synergy.
Why should We choose Lavien oil?
"When your skin feels dry even after applying basic skincare products,"
"When you want to feel the effects of basic skincare products,"
It's time for an oil shield.
Breaking away from the prejudice that oil is heavy, it only collects soothing oil with a light texture similar to skin lipids to make the skin more stable.
It has a subtle scent that makes you feel better the moment you apply it to your skin, and it is absorbed immediately without stickiness, so it is highly utilized by mixing and matching it alone or with your favorite product depending on your skin condition.
German derma test completed, Korean vegan certification and organic ingredients can be applied to be trusted and used.