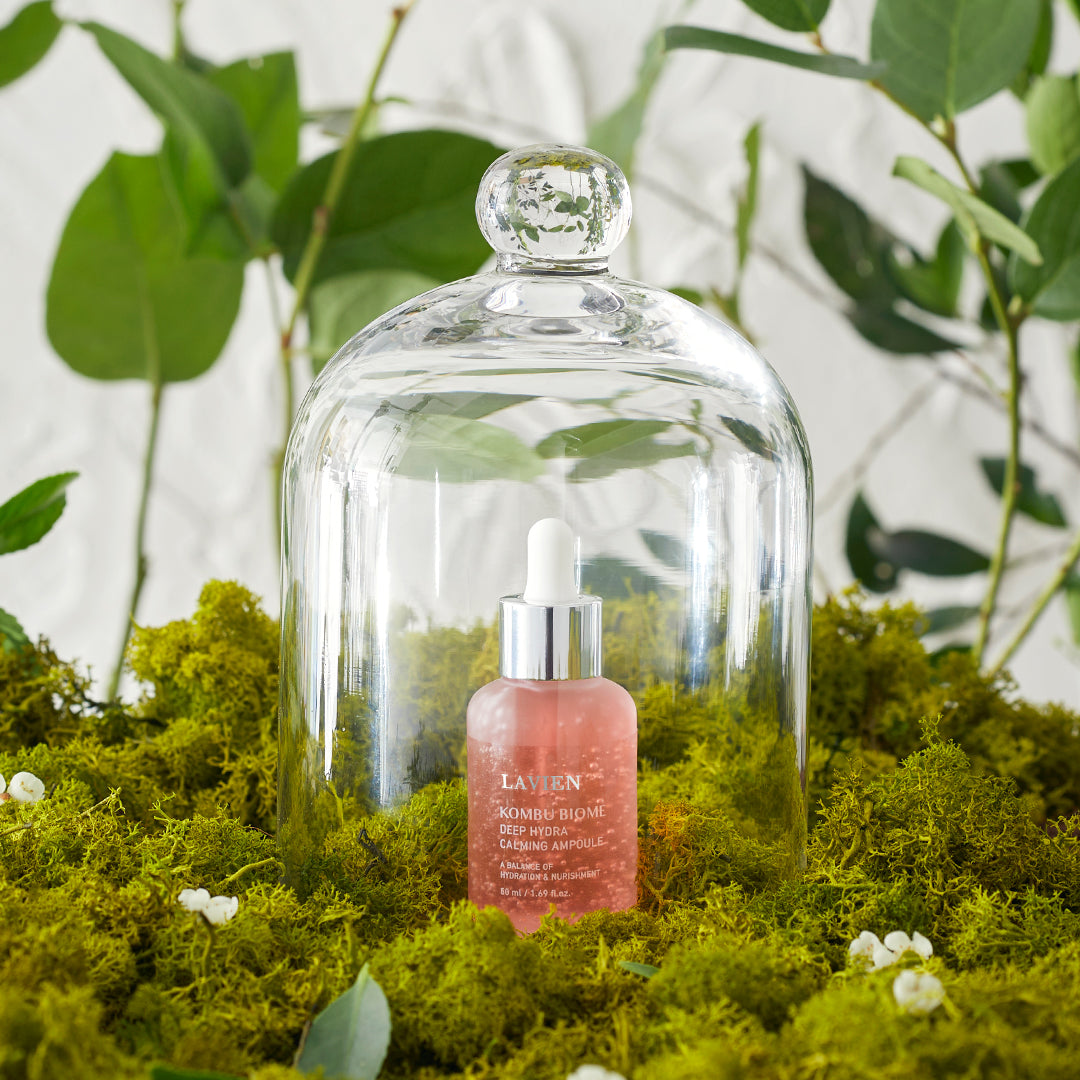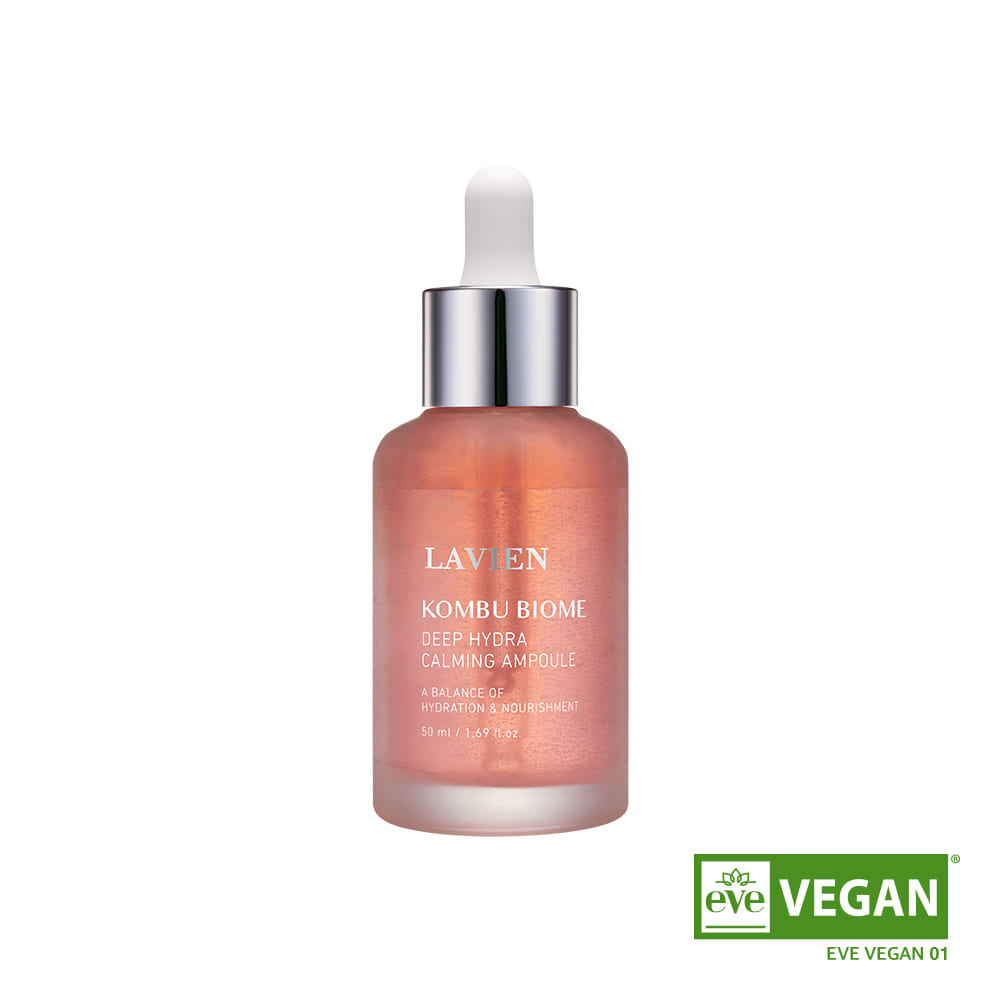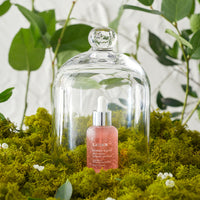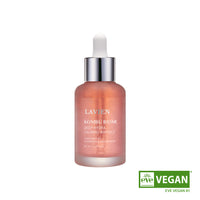 Kombu Biome Deep Hydra Calming Ampoule
Kombu Biome Deep Hydra Calming Ampoule
A Balance of Hydration & Nourishment
50ml / 1.69 fl.oz.

Premium green tea grown under optimal conditions was carefully fermented to extract kombucha fermentation ingredients.
Kombucha fermentation ingredients and fructose oligocarides, which contain beneficial bacteria and abundant nutrients produced during fermentation, help develop a healthy and moist skin environment.

HOW TO USE
In the next step of the morning and evening toner, drop an appropriate amount of ampoule with a dropper, apply it evenly to the skin, and gently pat it to absorb it.

TIPS
Makeup layering: If you mix one or two drops of makeup before base makeup, you can create more moist skin.
Moisture layering: It's hydrating care that fills up with density by layering the ampoule three times.
Healthy Habits for the Earth: We use FSC-certified paper and glass containers of easy-to-use materials.

ROUTINE
STEP1: Kombu Biome Deep Hydration Facial Toner
STEP2: Kombu Biome Deep Hydra Calming Ampoule
STEP3: Kombu Biome Intensive Gel Cream