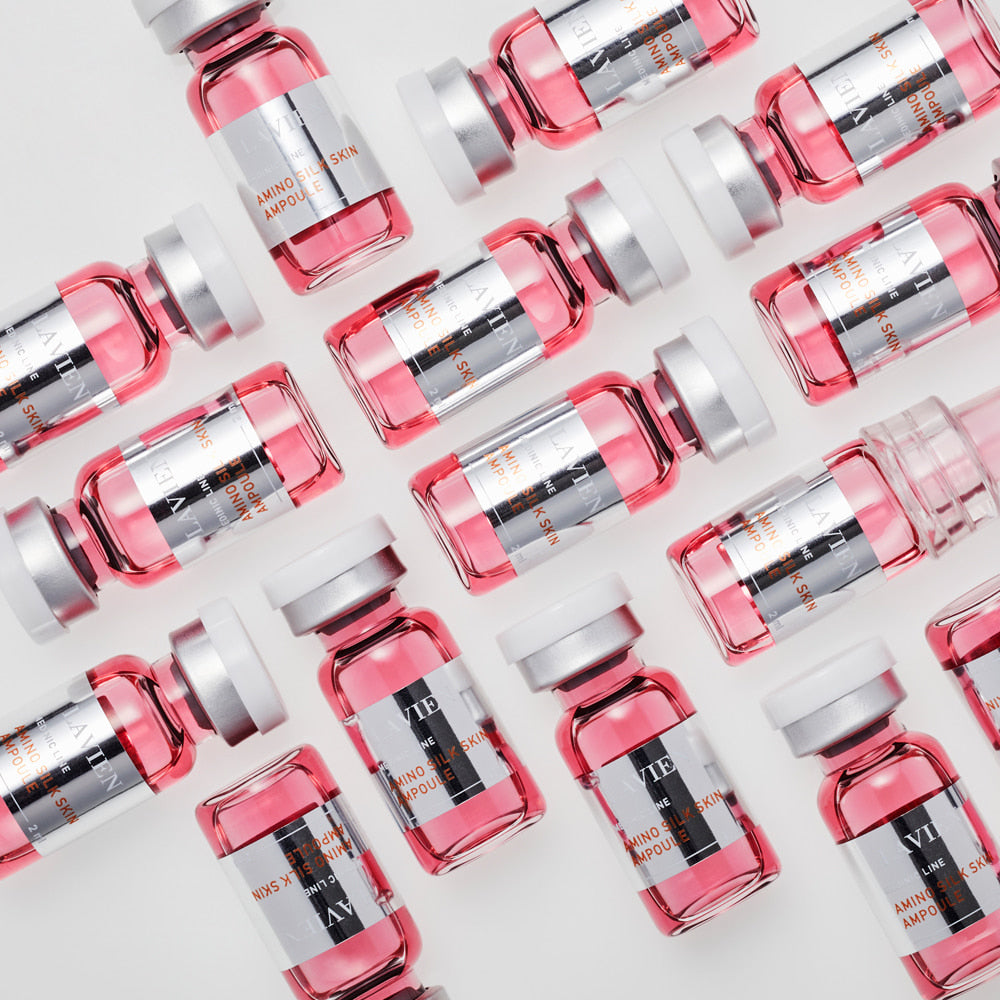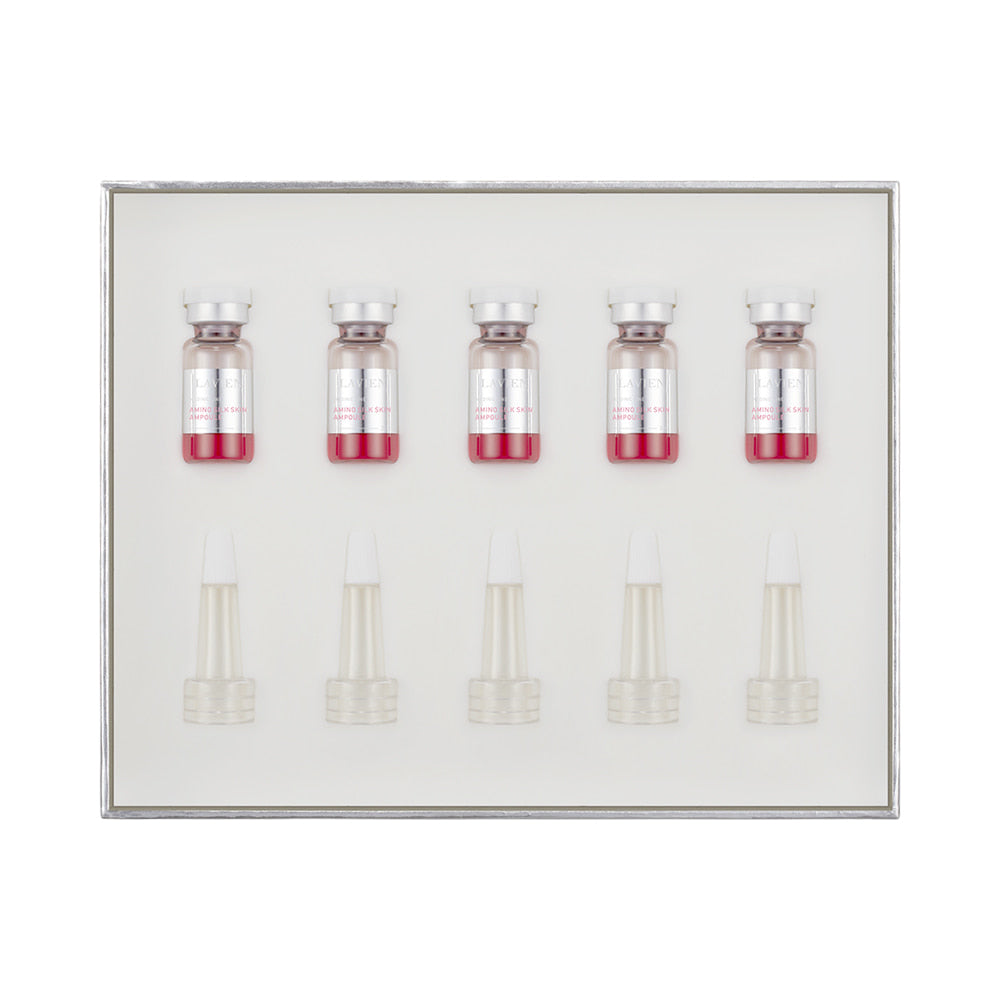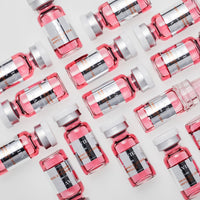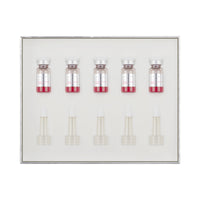 Medinic Line Amino Silk Skin Ampoule
Medinic Line Amino Silk Skin Ampoule | Professional Skincare Management Programme
Medinic Line Amino Silk Skin Ampoule is a dual functional cosmetic for whitening and wrinkle improvement that helps in collagen production, and delays aging by creating moist and soft skin with amino acids and peptides, which are key ingredients for protein production.

Highly concentrated ampoule with carefully selected key ingredients and 55 kinds of ingredients
Double the content of amino acids, peptides, and vitamin B12
The product has been tested for collagen production at P&K Clinical Research Center / In-vitro efficacy evaluation
Moisturizing, soft skin, increase of elasticity
Hyaluronic acid to help store moisture and supply and maintain skin moisture

Orange vitamin coenzyme Q10 that helps skin health

Ingredients that help skin elasticity and skin tone
This product is a concentrated water type, not sticky or oily, and spreadability is excellent, it is quickly absorbed and the skin texture is smooth after use.
Ampoule usage and precautions
It is most effective to use a micro roller together.
1. Insert the cone-shaped dropper into the ampoule container.
2 Roll it all over the face with a micro roller.
3. Turn the white cap of the dropper to open it, turn the ampoule upside down and apply evenly over the entire face while lightly pressing the dropper.
4. If the contents remain, turn the dropper's white cap all the way to close it and refrigerate it.
* After opening, it is recommended to use all at once.
**Be careful not to injure yourself when removing the aluminum container cap.