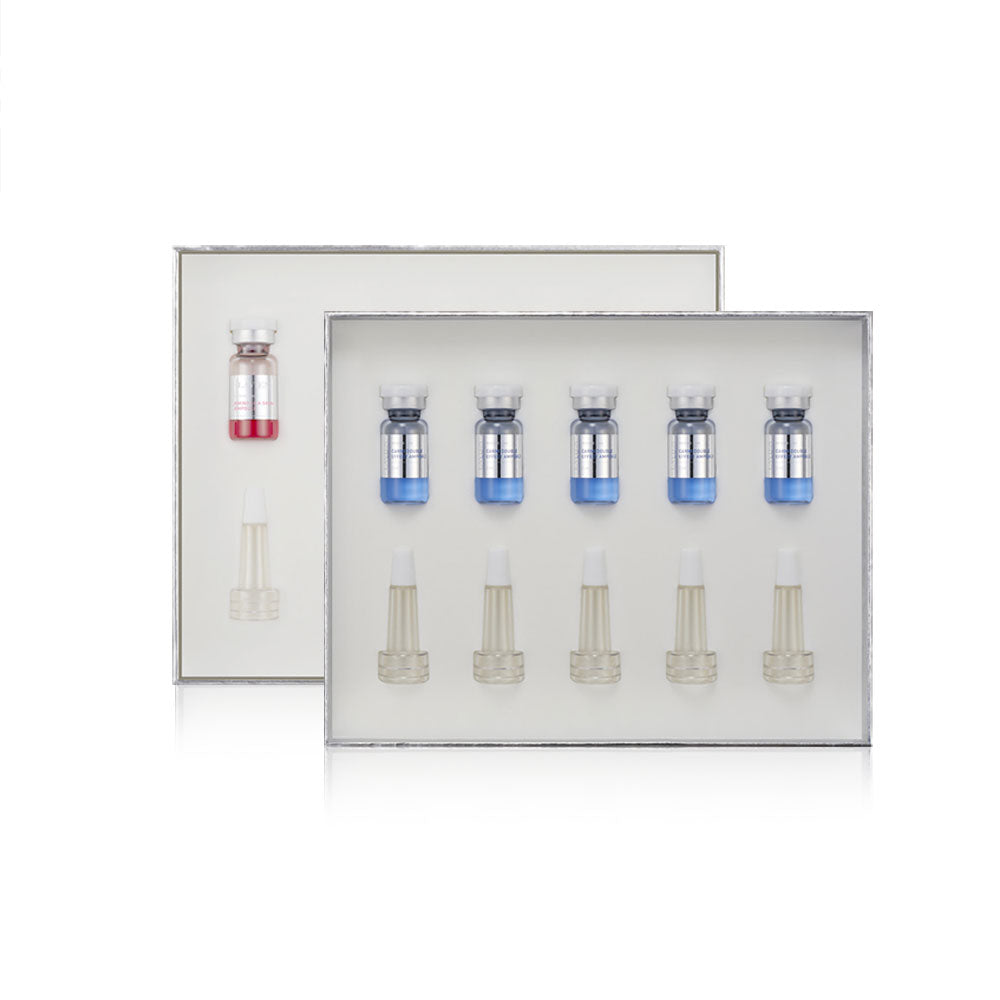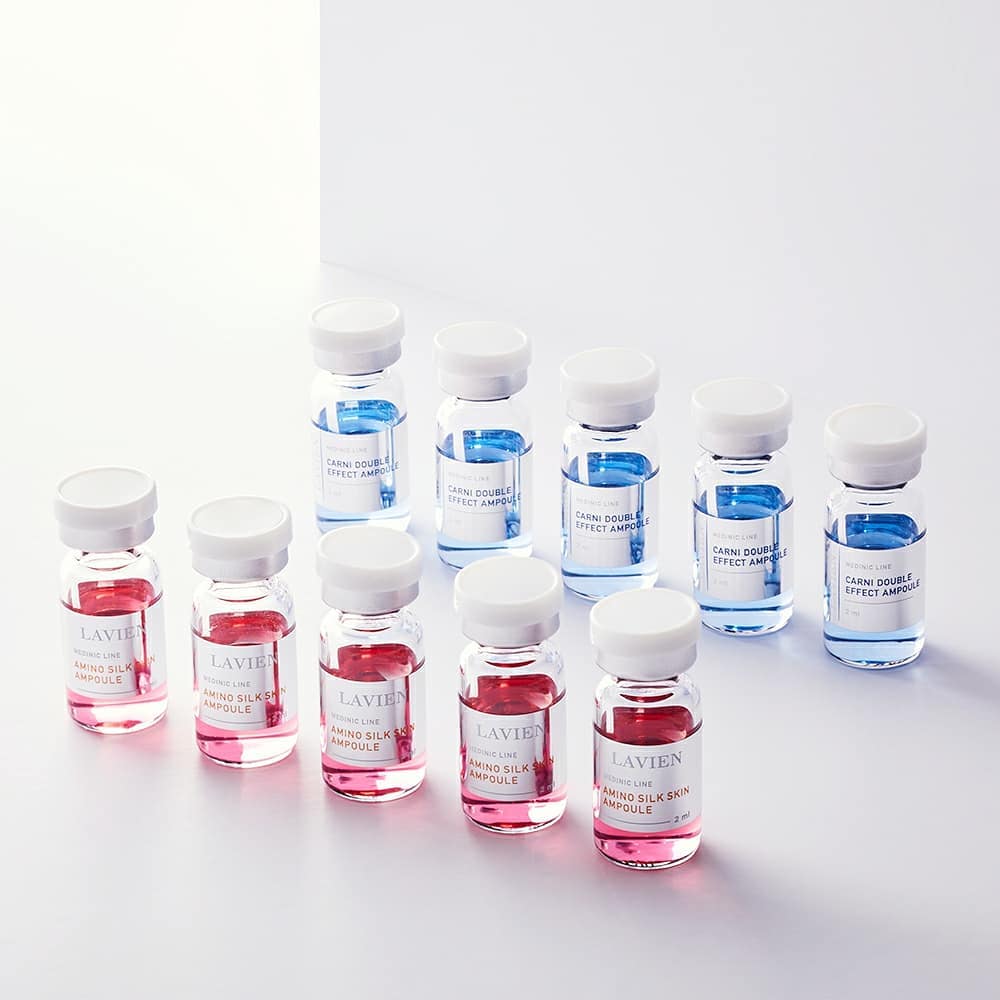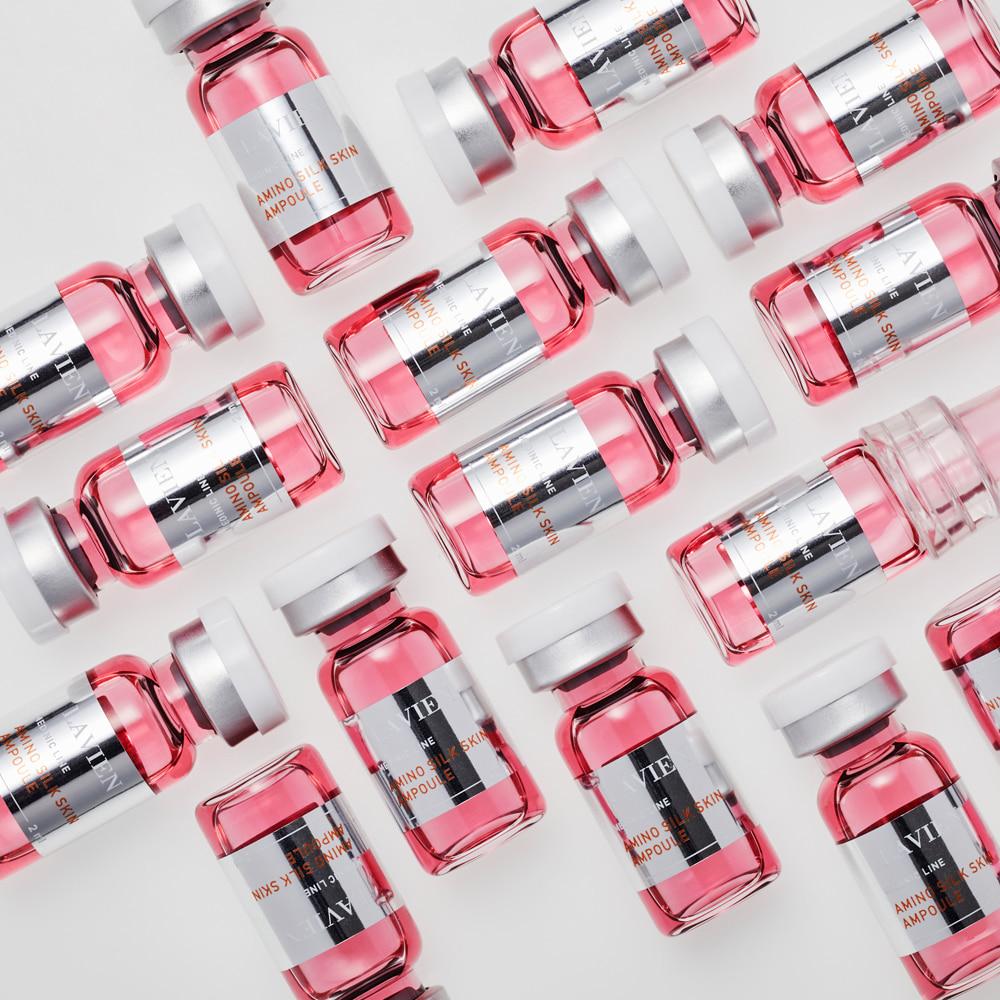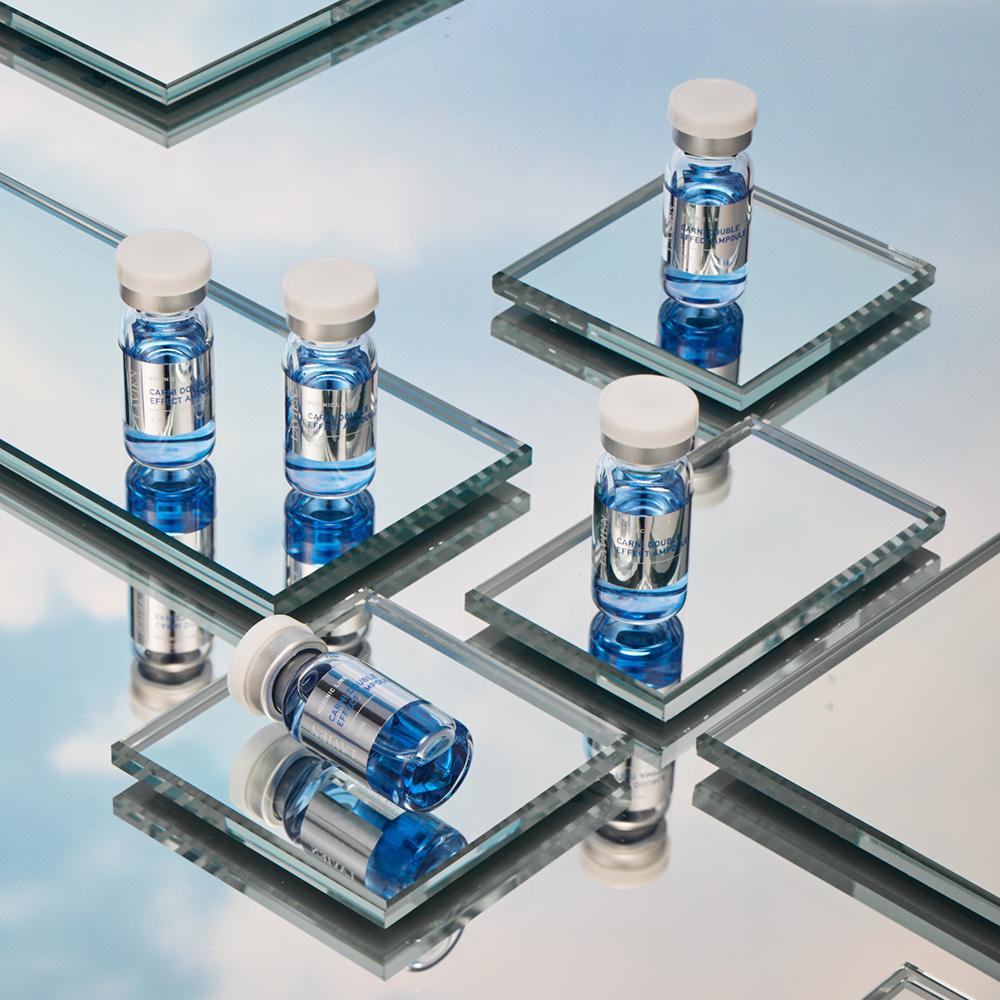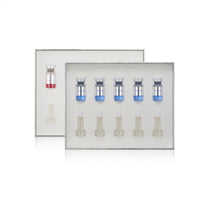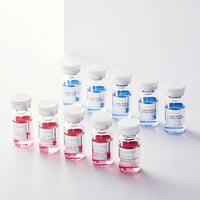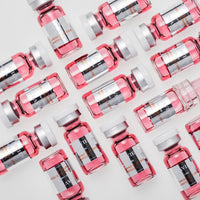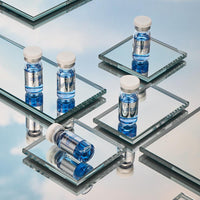 Medinic Line Amino Silk Skin Ampoule + Medinic Line Carni Double Effect Ampoule
Medinic Line Amino Silk Skin Ampoule + Medinic Line Carni Double Effect Ampoule

Medinic Line Carni Double Effect Ampoule | Professional Skincare Management Program


-4x Copper Tripeptide
-1.6x Carnitine
-Isoflavone, plant-based Soybean extract added
-Suitable for acne-prone skin use
-Smooth, no stickiness
-Manufactured in the sterilization process


Best for:
- Hydration for dull and aging skin
- Skin barrier
- Oil control
- Brightening
- Pore and rough skin surface care
- For acne-prone skin


CARNI DOUBLE EFFECT AMPOULE
- Supports hydration and moisture barrier
- Targets dullness and uneven texture
- Suitable for acne-prone skin
Result:
- Healthy and clear acne
- Targets hydration, brightening, and smooth skin surface
- Suitable for acne-prone skin
Why do I need an ampoule in my skincare routine?
Ampoules are also closely related to serums, which are lightweight formulas packed with nourishing ingredients. The key differences would be ampoules containing a greater dose of the active ingredients and meant to impart results in a shorter period of time.
While also highly concentrated in active ingredients, ampoules usually contain lesser percentage of preservatives, which explains why they should be used up quickly to ensure the freshness of the ingredients. Turn to the usage of an ampoule, should your skin require a quick shot of nourishment!
This detoxifying and anti-aging ampoule aims to achieve improved Skin Elasticity and Collagen Stimulation.

With Carnitine, it helps to remove leftover MMPs (Matrix Metallopeptidases), which are enzymes activated by UV exposure or inflammation. MMPs also contribute to the breakdown of collagen while inhibiting new collagen formation.

After the removal process is completed, Copper Tripeptide and other ingredients work together for skin tissue restoration. As such, these key ingredients work together to help you achieve a sharper and more defined face shape naturally.
KEY INGREDIENTS

Carnitine - Carnitine plays a critical role in energy production. It transports long-chain fatty acids into the mitochondria so they can be "burned" to produce energy. It also transports the toxic compounds out of this cellular organelle to prevent their accumulation. For ageing skin, Carnitine may be involved because its concentration in tissues declines with age and thereby reduces the integrity of the mitochondrial membrane.

Copper Tripeptide

 

- Copper Tripeptides have antioxidant and anti-inflammatory effects and can promote wound healing, collagen stimulation and attraction of immune cells. The level of Tripeptides naturally occurring in the body reduces with age and it is mainly used as an anti-ageing ingredient in skincare. By increasing collagen production, Copper Tripeptide can improve skin firmness, elasticity and plumpness, whilst its wound-healing properties make it a great treatment for scarring and wrinkles.


Medinic Line Amino Silk Skin Ampoule | Professional Skincare Management Programme
Medinic Line Amino Silk Skin Ampoule is a dual functional cosmetic for whitening and wrinkle improvement that helps in collagen production, and delays aging by creating moist and soft skin with amino acids and peptides, which are key ingredients for protein production.

Highly concentrated ampoule with carefully selected key ingredients and 55 kinds of ingredients
Double the content of amino acids, peptides, and vitamin B12
The product has been tested for collagen production at P&K Clinical Research Center / In-vitro efficacy evaluation
Moisturizing, soft skin, increase of elasticity
Hyaluronic acid to help store moisture and supply and maintain skin moisture

Orange vitamin coenzyme Q10 that helps skin health

Ingredients that help skin elasticity and skin tone
This product is a concentrated water type, not sticky or oily, and spreadability is excellent, it is quickly absorbed and the skin texture is smooth after use.
Ampoule usage and precautions
It is most effective to use a micro roller together.
1. Insert the cone-shaped dropper into the ampoule container.
2 Roll it all over the face with a micro roller.
3. Turn the white cap of the dropper to open it, turn the ampoule upside down and apply evenly over the entire face while lightly pressing the dropper.
4. If the contents remain, turn the dropper's white cap all the way to close it and refrigerate it.
* After opening, it is recommended to use all at once.
**Be careful not to injure yourself when removing the aluminum container cap.