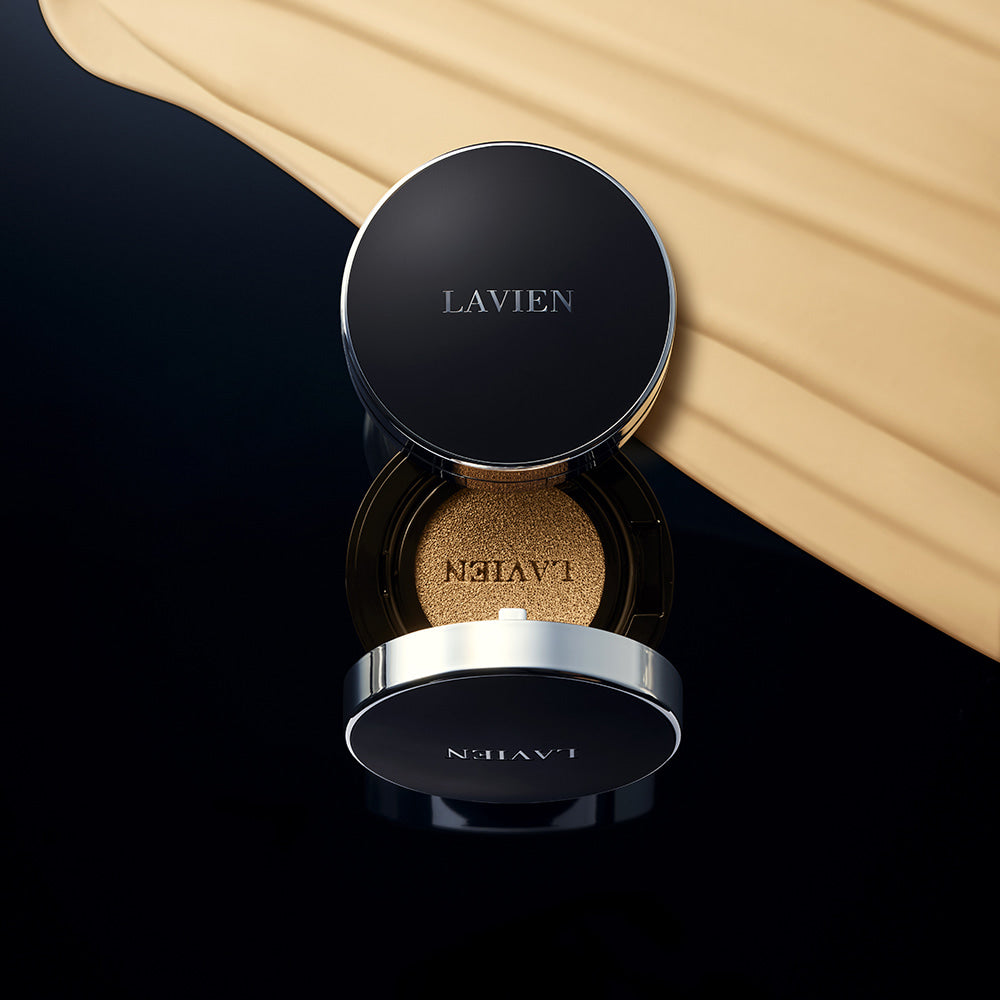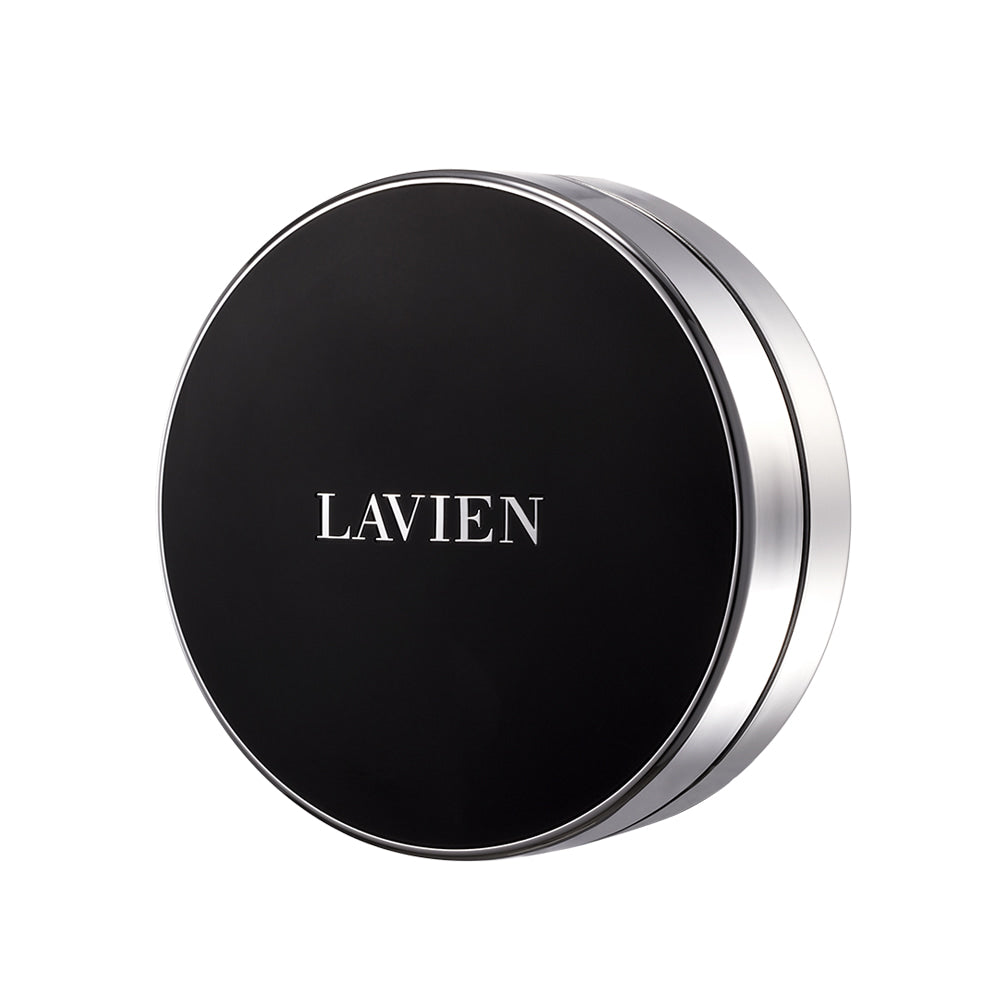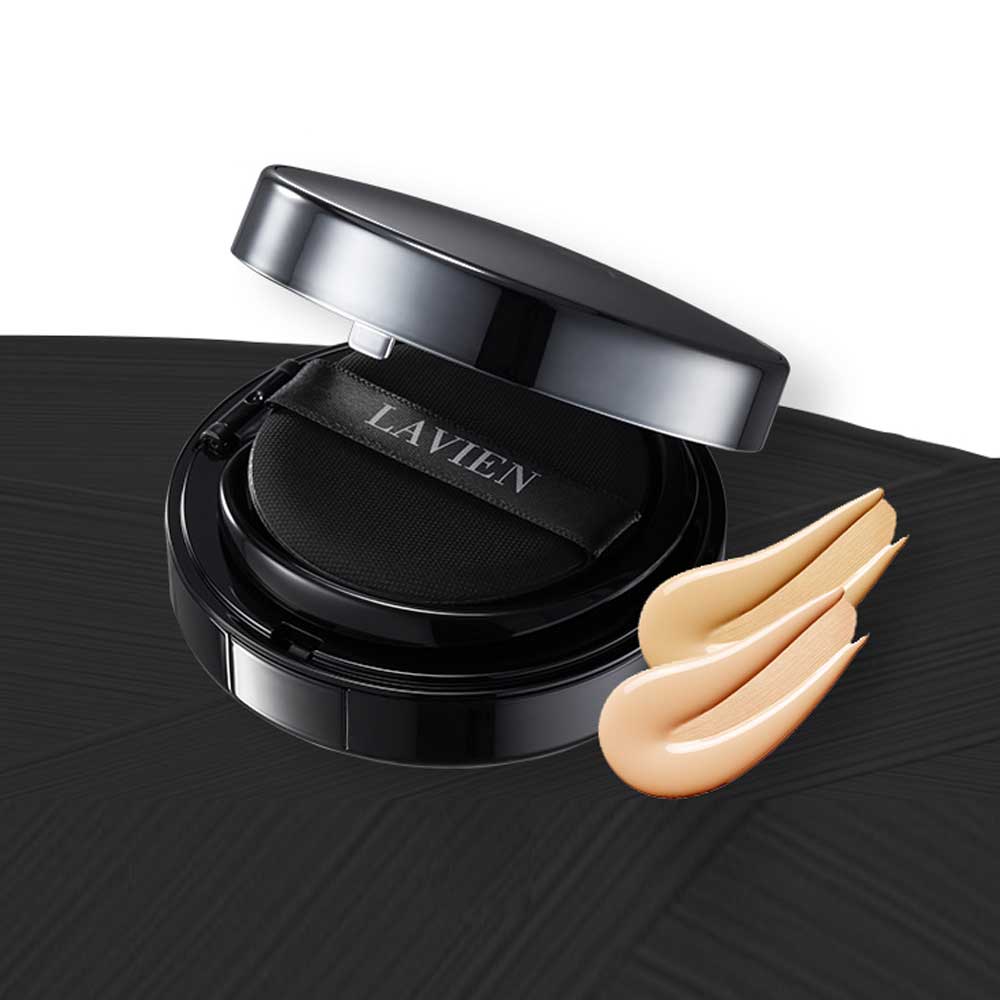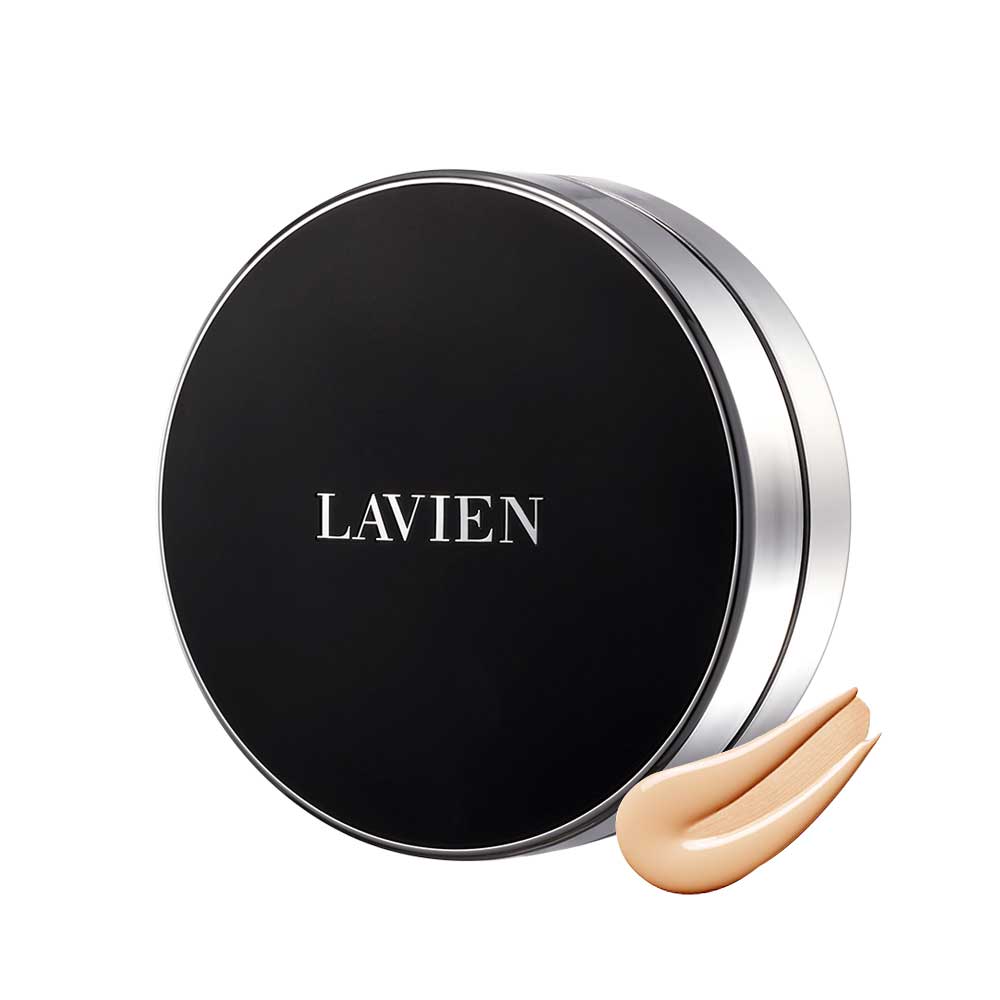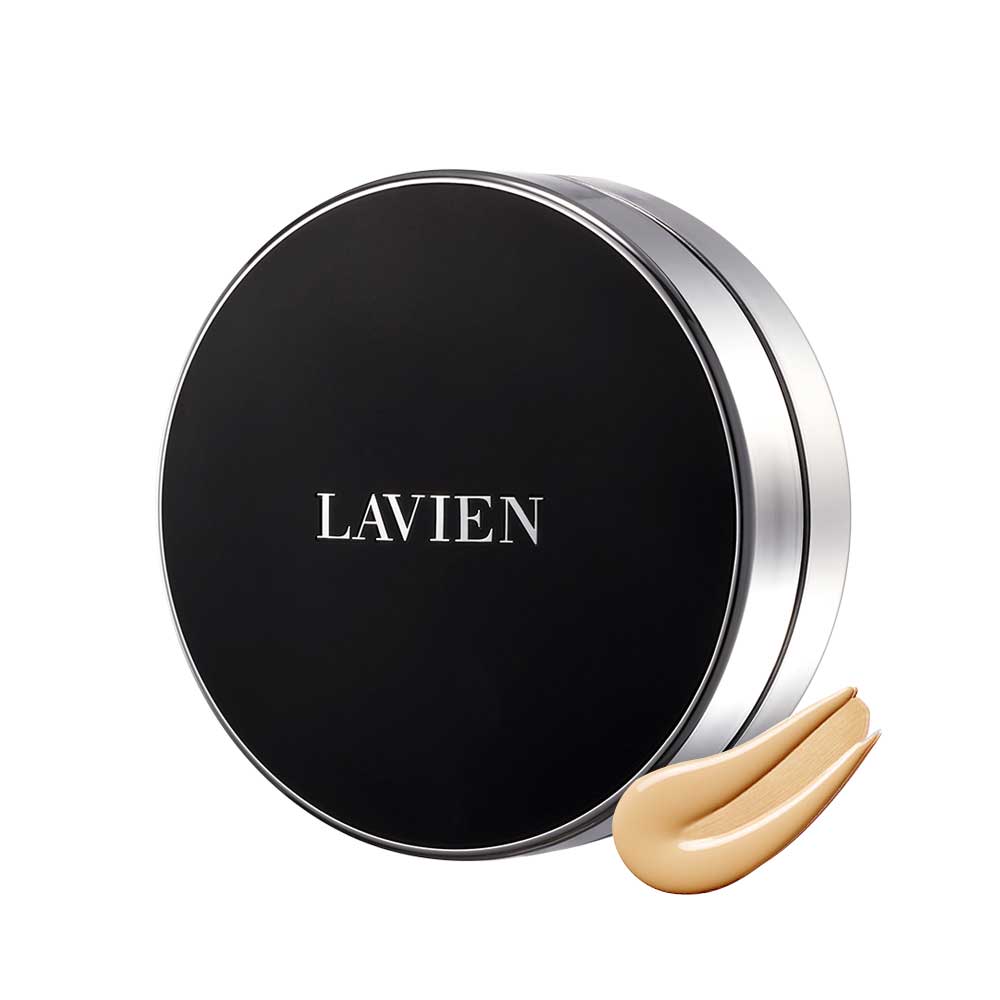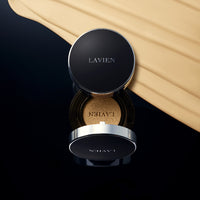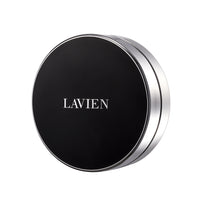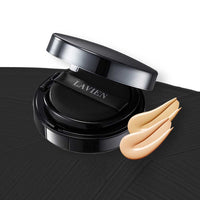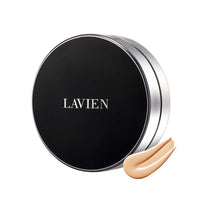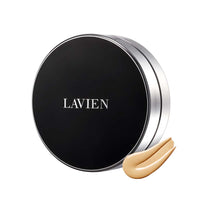 Natural Perfect Black Cushion
Natural Perfect Black Cushion | UV Block, Brightening, Wrinkle Improvement
Give your skin the perfect natural finish!
BB cream cushion that covers and cares as naturally and comfortably as your skin!
Thin Cover
It's thin, but it covers defects cleanly.


Moisture Fit
It sticks to your skin moist and comfortable.


Glow Finish
It's a long-lasting glossy finish.


•
 Rather than feeling like it's on the skin by focusing on coverage and thin adhesion, it covers smoothly and completes the skin that looks good.
• It covers defects quickly and lightly and gently continues to shine.


• Moisturizing fit! Contains ceramide-coated powder.


1. Light but excellent coverage.
Powder dispersion technology that evenly and thinly adheres thinly.

Cover powder particles are dispersed at high pressure to form particles that are aggregated and particles that are not evenly dispersed.


2. It is applied evenly to even the fine parts, so it has strong adhesion without getting in the pores and a thin but reliable cover.

3. The clear glow from any angle!
It is a glow & coating layer method with a high refractive index.

Glossy gel (water-in-oil gel) with high refractive index + double coating layer method.


Glow makeup is maintained even if you take off the mask to express the natural smoothness of clear and healthy skin.



4. Glossy skin that looks pretty from any angle.

5. Long-lasting cleanliness.


Color: Light Beige, Medium Beige

How to Use

1. After applying an appropriate amount of the contents on the puff, gently pat the entire face.

2. For a thin cover with a thin texture, dab the contents on the puff on the back of your hand or the inside of the cushion's middle cover.

How to Replace Refill


1. After you completely close the lid of the used refill container, turn the container upside down and press the bottom with both hands to remove the container easily.

2. Open the pouch, take out the new refill and press it into the case.
Lavien's other cushion refills are also compatible.