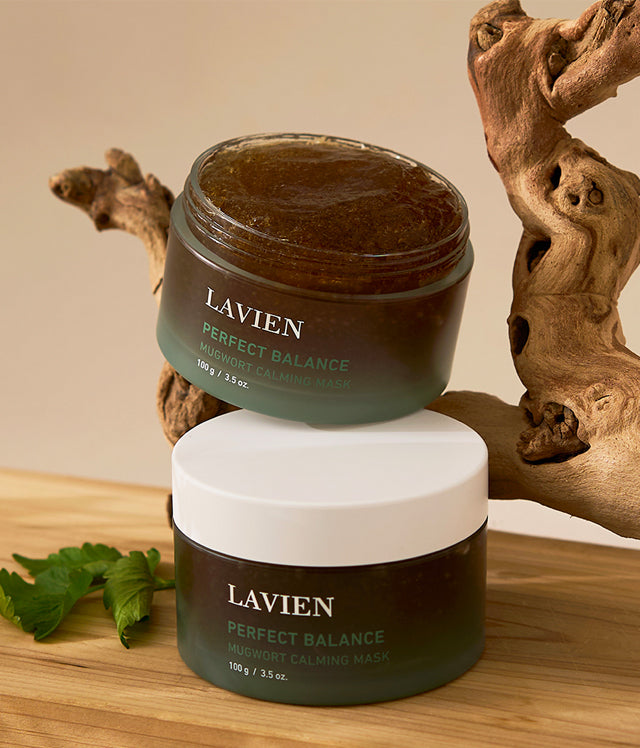 Perfect Balance Mugwort Mask
Perfect Balance Mugwort Mask
Mugwort Mask makes you clear and smooth skin!

Korea's tea tree, mugwort effectively soothes irritated and rough skin, promoting a clear and smooth complexion for optimal skin health.
* This item is released as pre-order product. Please expect a delay in shipment.
Moisture soothing care special ingredients
-Betaine. Oil and moisture balance care.
-Allantoin, Birch sap. Skin moist, texture care.
-Hyaluronic acid. Intense moisture care.

* Please scroll down to see more product detail.