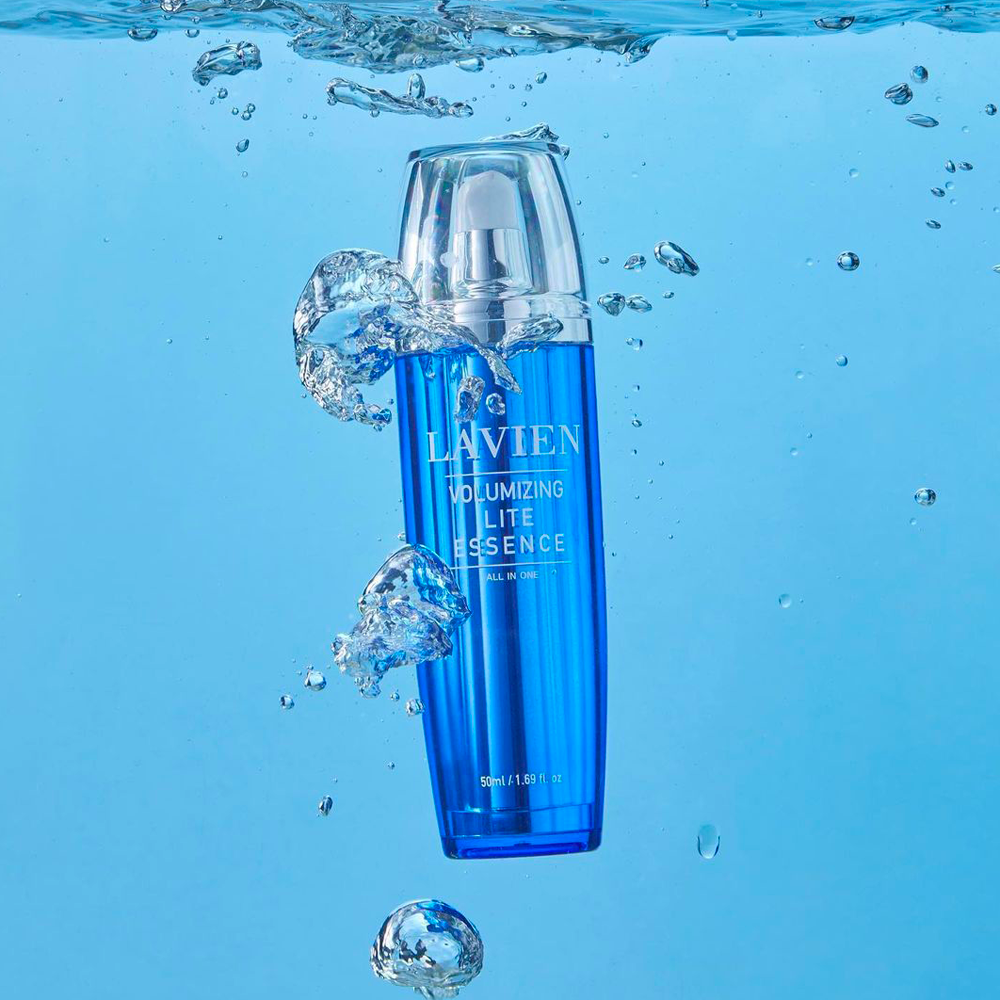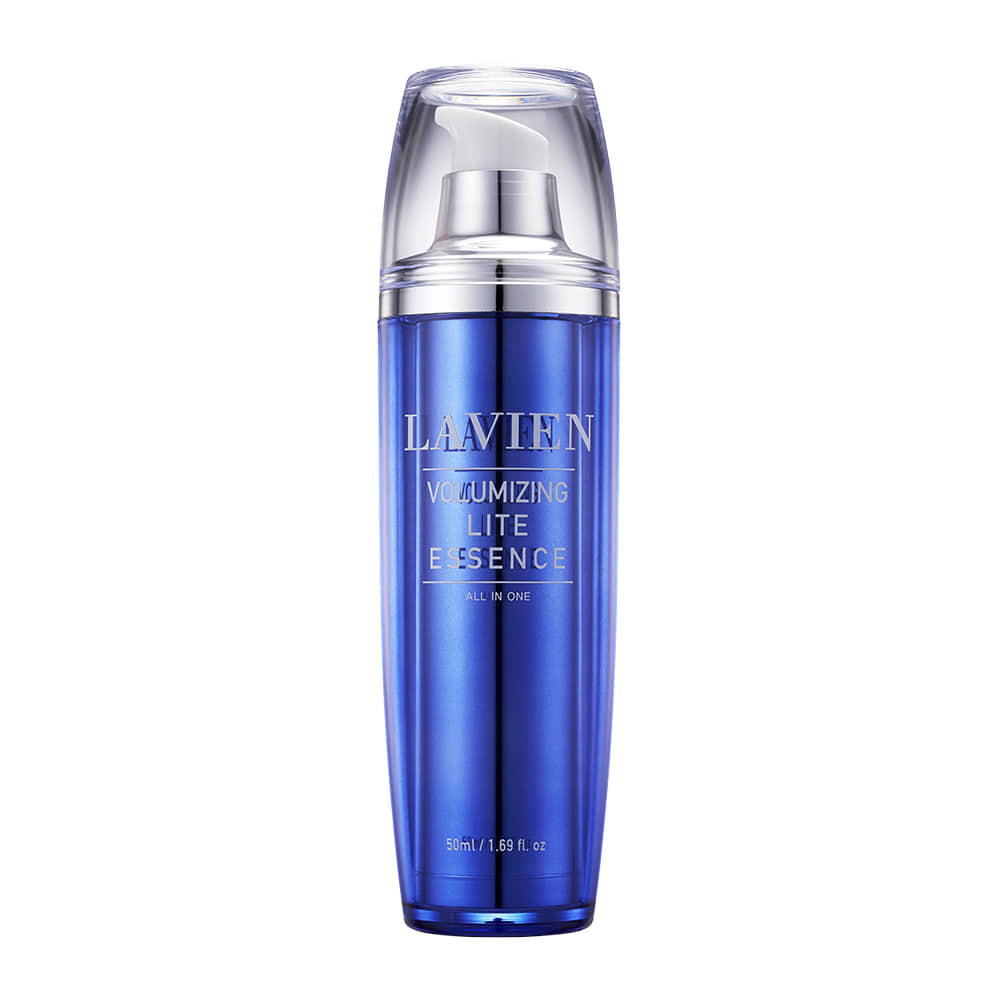 Volumizing Lite Essence 50ml | Brightening and Wrinkle Improvement
Volumizing Lite Essence 50ml | Brightening and Wrinkle Improvement | Elasticity and Gloss Skin Finish | Skin Moisturizer
Lavien Volumizing Lite Essence is an essence that will foam up (carbon bubbles) when you apply the product onto your face. It has brightening and wrinkle improvement functions, Volufiline component provides elasticity and gloss to the skin, while the fine bubbles containing Hyaluronic Acid and Glutathione components moisturize skin.
Lavien Volumising Lite Essence is recommended for normal to combination skin.
*Difference between Volumising Radiance Essence and Volumising Lite Essence is the texture. Amount of Hyaluronic Acid is also increased in this product compared to Volumising Radiance Essence, therefore it has a lighter texture and is more suitable for Singapore's climate
HOW IS LAVIEN'S ESSENCE DIFFERENT FROM OTHERS?
Our Peptide (Acetyl hexapeptide-8/Acetyl hexapeptide-3) does not trigger acne and helps with wrinkle improvement and lifting.

No colouring or artificial chemicals

60,000 ppm Volufiline 
Key Ingredients:
Peptide - Wrinkle care for younger looking skin
Snail Secretion Filtrate - For cleaner and vibrant skin
Glutathione - For brighter glass skin
Hyaluronic Acid - For intense moisturising and more radiant skin
Raw Ingredient:
Volufiline - Lily and Anemarrhena Asphodeloides Root Extract together with Hydrogrnated Polyisobutene have been found to help wrinkles and sagging skin. In addition, a long term clinical trial was carried out in Europe and showed that the ingredients are safe.